Wisconsin US senators respond to Syrian airstrikes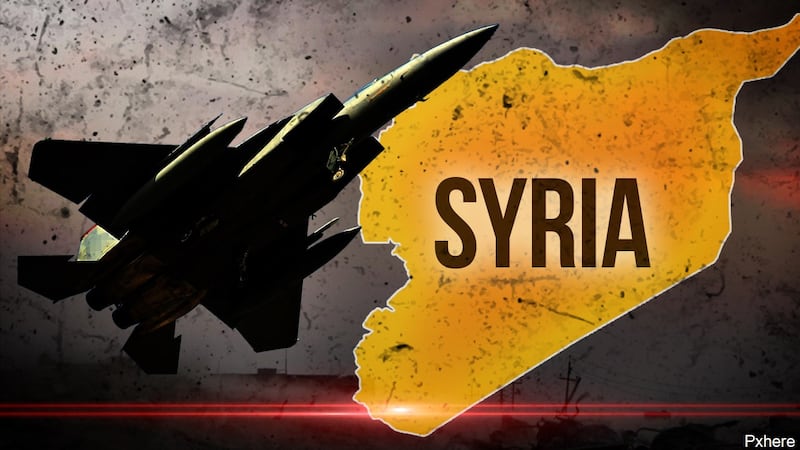 Published: Apr. 14, 2018 at 11:05 AM CDT
Two Wisconsin U.S. senators are reacting to the U.S. airstrikes against Syria in response to an alleged chemical attack carried out by Syrian President Bashar Assad on his people.
Republican Senator Ron Johnson issued the following statement:
"I join President Trump in praying for the safety of our war fighters – the finest among us – and our allies as they avenge and deter the use of outlawed chemical weapons in Syria."
Meanwhile, Democratic Senator Tammy Baldwin also released a statement regarding the situation in Syria, expressing a mixed reaction:
"I support this targeted response to Assad's horrific use of chemical weapons against his own people, and we are right to act with our allies Great Britain and France against this violation of international law. However, I remain concerned that the Trump administration, like the Obama administration before it, has not developed a comprehensive strategy, with benchmarks of success and limits on escalation, for Syria and the region. There should not be expanded military operations without an updated congressional authorization and we cannot repeat the mistakes of the past with open ended combat operations in the Middle East. The President must explain to the American people his plan for preventing that outcome."
The U.S. launched what President Trump said were "precision strikes" on targets associated with the Syrian chemical weapons program. Syrian President Bashar Assad's government denies responsibility.
Moscow has denounced the attack on its ally by the U.S., Britain and France. Russian President Vladimir Putin calls it an "act of aggression" that will only worsen the humanitarian crisis in Syria.