Wausau Holiday Parade to be held Friday evening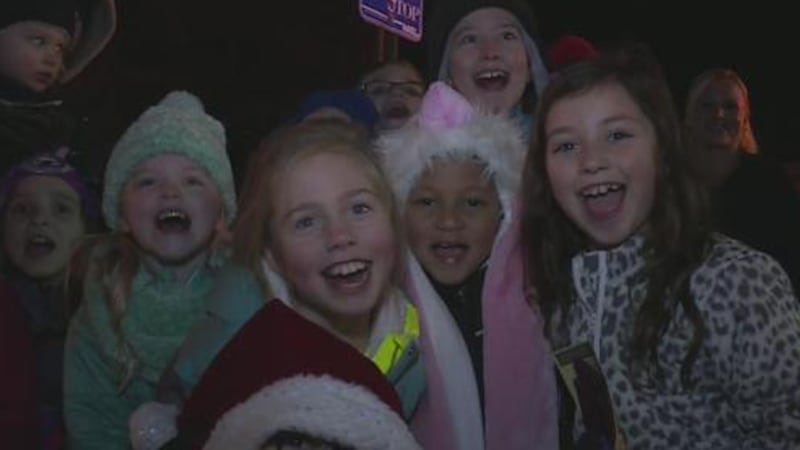 Published: Dec. 1, 2016 at 12:34 PM CST
There may not be snow on the ground, but that doesn't mean the city isn't ready for the holidays.
The Wausau Holiday Parade is Friday, Dec. 2 at 6:30 p.m. Dozens of floats will make their way from Marathon Park to the 400 Block concluding with a warming party at the Great Hall.
The parade is also the kickoff to NewsChannel 7's annual food drive, Share Your Holiday.
NewsChannel 7 staff members collect food and monetary donations while we push carts in the parade. The donations will benefit the Salvation Army and The Neighbors' Place food pantries.