Share Your Holidays smashes record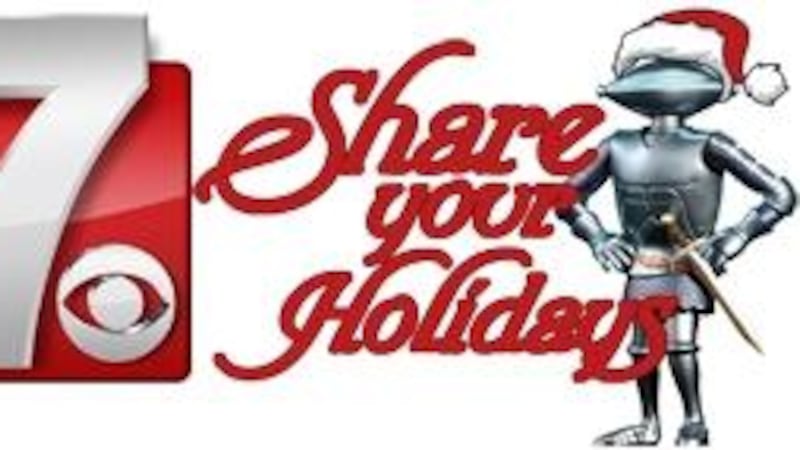 Published: Dec. 21, 2016 at 7:38 PM CST
The 2016 edition of Share Your Holidays set a new record for generosity.
Between donations from viewers and matching grants, the total for this year is $90,942.70. The previous record was $63,432 set in 2015.
"It's the right thing to do I guess," Anchor Jeff Thelen said. "You gotta help people out because other people are helping you out a lot too."
The event-- in its 14th year-- also raised countless bags and boxes of non-perishable food.
The money and food will be split evenly between The Salvation Army of Marathon County and Neighbors' Place food pantries.
This year for the first time, the event came to a close with a half hour special from 6:30-7 p.m. Capping a three hour phone bank where WSAW/WZAW-TV viewers could call in donations on their credit card. The phone bank raised $5,500 from 74 donors.
"How can you not just get excited and get on the roller coaster and want to ride it."
Other parts of the two and a half week campaign included WSAW/WZAW-TV staff members collecting food while walking in the Wausau Holiday Parade and the Celebrity Gas Pump, where staff members pumped gas in return for donations.
Sponsors of Share Your Holidays include The River Valley Bank, Frontier Communications, Wagner Shell and JX Enterprises.
Matching grants up to $35,000 come from the bank, The Dudley Foundation and The Miller-Halversen Family.
The Share Your Holidays account will remain open at River Valley Bank through the end of the year.
From all of us at WSAW/WZAW-TV thank you for sharing your holidays!