Share Your Holidays returns for 15th year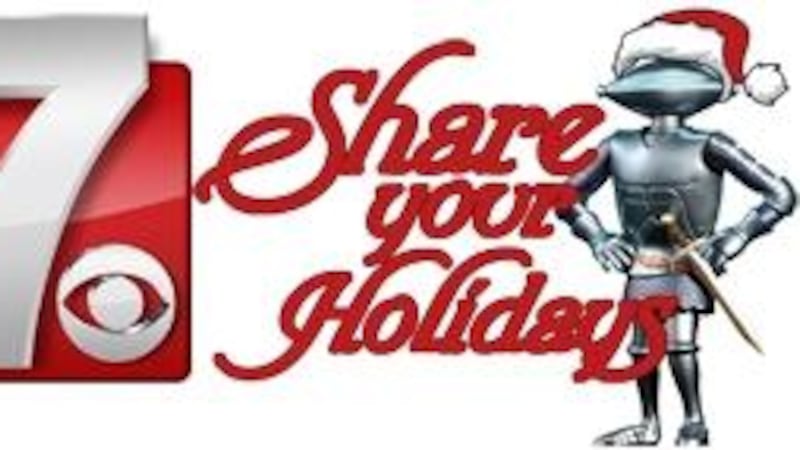 Published: Nov. 27, 2017 at 8:42 PM CST
NewsChannel 7 and WZAW's annual food drive and fundraiser, Share Your Holidays starts its 15th year Friday.
Members of the TV station's staff will be pushing carts in the parade, collecting your donations of food and money.
Money donations are doubled thanks to $35,000 in matching grants.
All of it goes to local food pantries.
You can also make money donations at River Valley Bank branches and at the WSAW/WZAW studios on Grand Avenue in Wausau. Food donations are also being taken at the TV station.
In its first 14 years, you've donated more than $500,000 dollars and tons of food.
The effort, which runs through December 20, has no overhead, with all the donations going to the charity.
As always, thank you for Sharing Your Holidays!