Share Your Holidays off to a great start!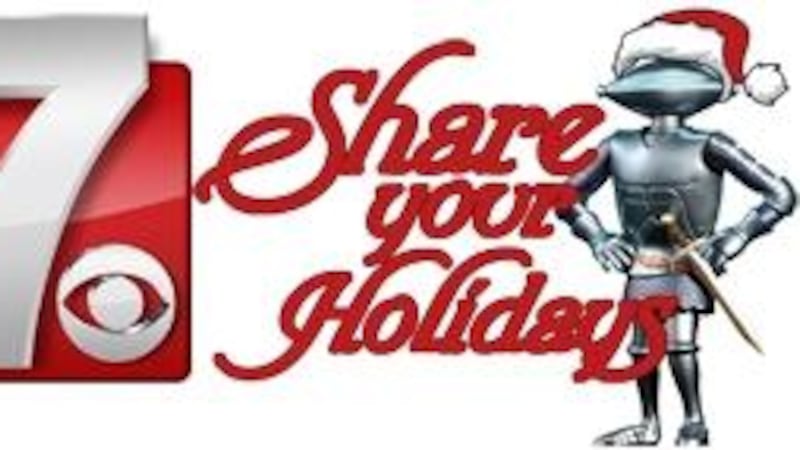 Published: Dec. 2, 2016 at 9:44 PM CST
Share Your Holidays 2016 is off to a great start.
Folks who attended the Wausau Holiday Parade Friday (12/2/16) night donated more than $660 and a truck full of food.
With the $943 raised during the Share Your Holidays in July event last summer the total is more than $1500.
The goal this year is $69,000 which would bring the total for the history of the event to more than $250,000. Last year, you donated more than $61,000, including matching grants.
Remember, matching grants will double all the money donated. And all of it will got to the charities, because there is no over head cost to Share Your Holidays. Those charities are The Salvation Army and Neighbor's Place food pantries.
We'll take donations of money and food at the NewsChannel 7 studios on Grand Ave. in Wausau. And they'll take money donations at all River Valley Bank branches.
As always thank you for Sharing Your Holidays!