Share Your Holidays nears $30,000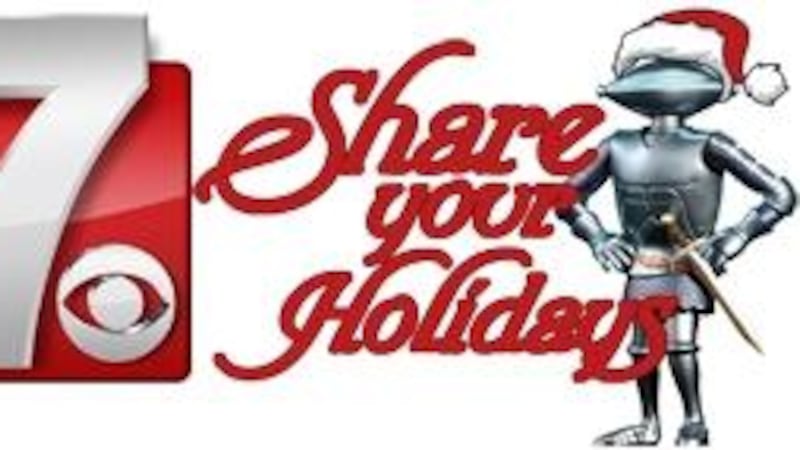 Published: Dec. 15, 2016 at 9:36 PM CST
We have more heartfelt thank yous to share for generous donations to Share Your Holidays.
Thursday, the Wausau Area Builders Association gave $1000 to the cause. Merrill and Madonna McMahon donated the same amount. St. Stephen Lutheran Church in Wausau came through with $800 and Compass Counseling was kind enough to donate $2000.
That brings our total to just less than $28,700. Remember we have matching grants up to $32K so $3300 more worth of donations will be doubled. If you can, please help us out!
You can drop off money or food here at NewsChannel 7. And money at the River Valley Bank.
All of it goes to the Salvation Army and Neighbor's Place food pantries.
Thank you so much, for sharing your holidays.