Share Your Holidays gets off to a great start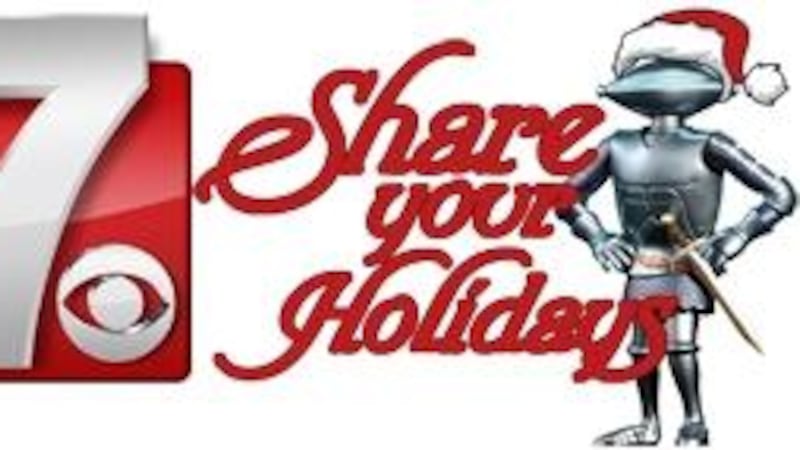 Published: Nov. 30, 2018 at 9:27 PM CST
The 2018 version of Share Your Holidays got off to a great start Friday night.
Members of the NewsChannel 7 and WZAW staff walked along the route of the Wausau Holiday Parade taking donations of food and money for the annual food drive and fund raiser.
All of the food donated will be given to Peyton's Promise, which will distribute it to various food pantries.
Money donated will be given to the Salvation Army and Neighbor's Place in Wausau. Money will be matched, thanks to $35.000 in matching grants.
In it's first fifteen years, Share Your Holidays has raised nearly $680,000 and tons of food.
This year, it runs until December 19.
You can drop off food and money at the NewsChannel 7/WZAW Studios on Grand Ave. in Wausau. Or make money donations at all River Valley Bank branches.
As always, from all of us at NewsChannel 7 and WZAW, thank you for Sharing Your Holidays.