Share Your Holidays enters final day, needs $5K for goal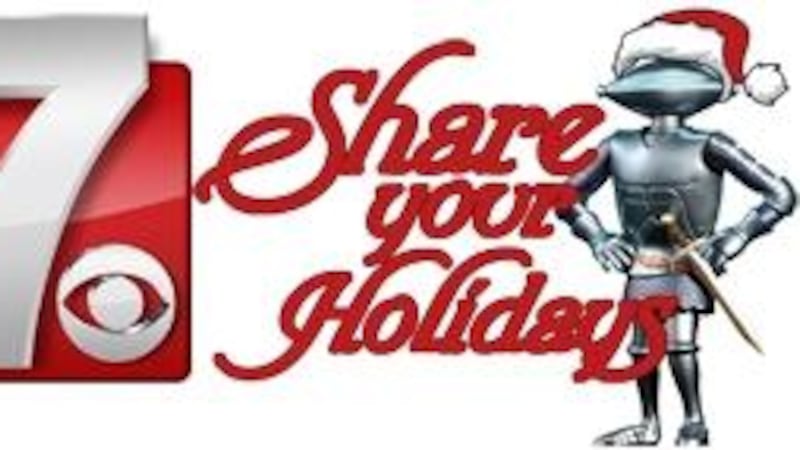 Published: Dec. 17, 2015 at 9:45 PM CST
Friday is the final day of Share Your Holidays this year. It's 12th year for the food drive and fundraiser benefiting both the Wausau Salvation Army and Neighbors' Place.
If you stop by the NewsChannel 7 studio's during Sunrise 7 from 5 am to 7am with a donation, you'll get a cookie homemade by Jeff Thelen's mom, Nettie.
Thursday, the kids at St John's Lutheran Church donated $475. They raised the money at Wednesday services with a goal of helping to feed the hungry.
The kids in Zion Lutheran Church's Sunday school donated 450-pounds of food and $372. It was a contest between the boys and girls to see who would give the most.
Wisconsin Public Service employees do something called Project Santa. Those are fundraiser events for charity. This year, $700 came to Share Your Holidays.
The Wausau Builders Association is helping us out this year. Sid Sorensen and Dan Sillar stopped by the NewsChannel 7 studios with a $1000 check as well.
Other large donations from JX Trucking, Compass Counseling, John Dudley and several others bring our total to $25,000.
Thank you so much for all the help!
Remember we get matching grants up to $30,000 so that's the goal we'd love to hit.
You can bring money and food to the Newschannel 7 studios and take money to the River Valley Bank.
All of it goes to the Salvation Army and Neighbor's Place food pantries.