Share Your Holidays breaks record for money, food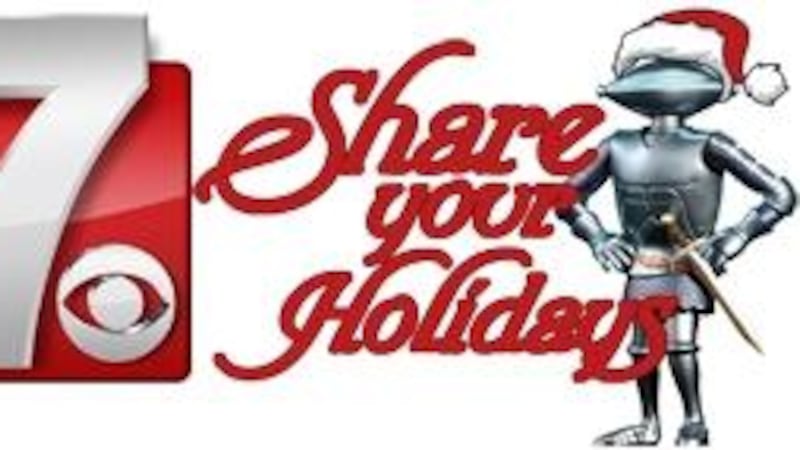 Published: Dec. 18, 2015 at 6:49 PM CST
Share Your Holidays, NewsChannel 7's yearly food drive and fundraiser is breaking records again in 2015.
Viewers donated $33,432. With matching grants of $30, 000 the total comes to $63,432. That surpassed the previous record set in 2014 by about $3000.
Viewers also donated more food than ever before. Thanks in part to great weather at the Wausau Holiday Parade. More people at the parade bring more food to the event that kicks off the drive every year. Weston-based Peyton's Promise also donated the food it collected during it's annual "Elves Stock The Shelve" food drive to Share Your Holidays, boosting the amount.
All of the food and money gets donated to The Salvation Army and Neighbor's Place food pantries.
Sponsors of Share Your Holidays are the River Valley Bank, Wagner Shell, JX Trucking and Frontier Communications.
The $30,000 of matching grants come from the bank, The Dudley Foundation and The Halvorsen Family.
The account for Share Your Holidays will stay open until the end of the year. You can drop donations off at any River Valley Bank branch.
2015 marks the 12th year for Share Your Holidays. With this years funds, the total donated to charity comes to $431,480 and tons of food.
From all of us at NewsChannel 7. Thank you for sharing your holidays.