Share Your Holidays begins at Wausau Holiday Parade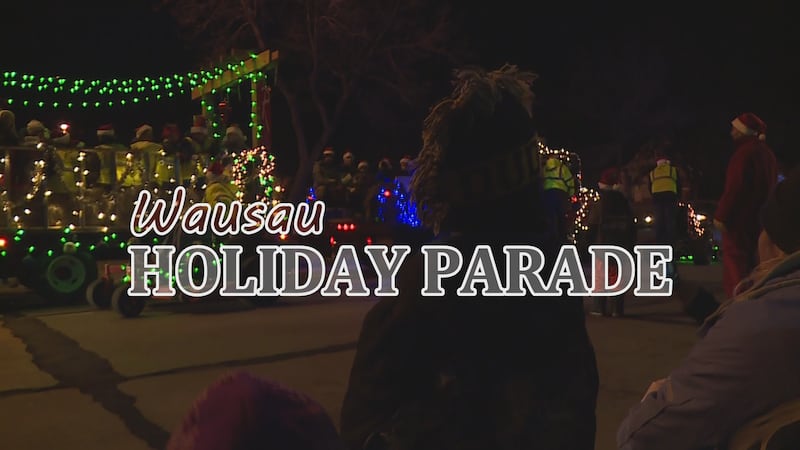 Published: Dec. 2, 2016 at 9:13 AM CST
The Wausau Holiday Parade officially kicks off the holiday season for the Wausau Area, but it also is the beginning of NewsChannel 7's Share Your Holidays campaign.
NewsChannel 7 staff will be walking in the parade collecting money and nonperishable food items from people along the route. Thanks for matching grants, every dollar donated becomes two up to $32,000. All of the donations will benefit The Neighbors' Place and the Salvation Army. Tom Rau with The Neighbors' Place said there is not much they turn away in terms of donations, but soups and fruit cocktails are in demand this time of year. He added a good way to figure out what to donate is by looking in your own pantry to see what you eat and donate what you like to eat.
The parade begins Friday, Dec. 2 at 6:30 p.m. with floats beginning to emerge from Marathon County Park, walking along the route to Downtown Wausau. Sunrise 7 spoke with Mrs. Claus who will be walking along the route as well. She said throughout the parade starting at 7 p.m., a warming party will be available in the Great Hall at the Grand Theatre with free hot chocolate and cookies for people to munch on, card-making station, music from the Wausau Symphony and Band, and she will host a story time at 8 p.m. At the end of the parade, Santa will be at the 400 Block for the tree lighting.