Share Your Holidays begins Friday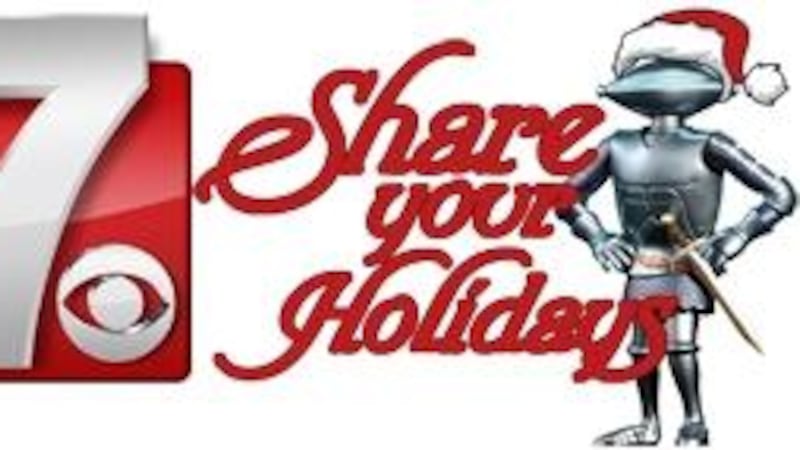 Published: Nov. 28, 2018 at 8:22 AM CST
WSAW/WZAW's annual food drive and fundraiser, Share Your Holidays starts Friday at the Wausau Holiday Parade.
Members of the WSAW and WZAW staff will be walking along the parade route taking your donations. All of it goes to the Salvation Army of Marathon County and Neighbor's Place food pantries.
Last year, the effort set a new record with $95,811 in donations. That includes $35,000 matching grants from flagship sponsor River Valley Bank, The Dudley Foundation and The Jerry Halvorsen, Marilyn Miller Family.
The total in the first 15 years of the event is more than $618,000. Government studies say a food pantry, thanks to buying in bulk at less expensive prices, can buy three meals for every dollar donated. So, over the years donations have meant 1,854,000 meals. That's not including the food that's donated.
Please bring a non perishable or money donation along to the Wausau Holiday Parade Friday night.
As always, thanks for Sharing Your Holidays!