Share Your Holidays announces online donations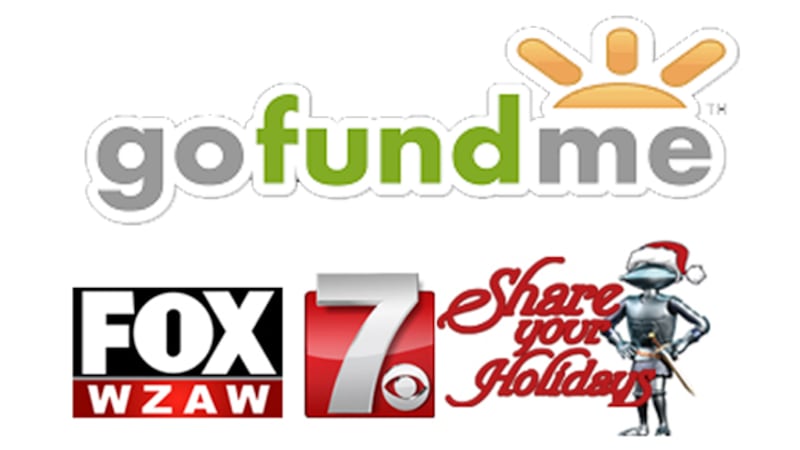 Published: Dec. 13, 2017 at 2:58 PM CST
For the first time in it's 15-year history, you can now donate to Share Your Holidays online.
NewsChannel 7 and Fox WZAW have set up a gofundme page on the website dedicated to raising money.
WSAW/WZAW will cover the 2.9 percent processing cost on the website up to $15,000 worth of donations, so all of your donation will still go to the charity.
It all goes to the Salvation Army and Neighbors Place food pantries.
You can also drop off donations of food and money at the station on Grand Avenue on Wausau as well. They'll take money donations at the River Valley Bank.
Donations up to $35,000 are doubled thanks to matching grants.
Share Your Holidays runs through Dec. 20.
As always, thanks for sharing your holidays!