More than $3,500 raised at Share Your Holidays gas pump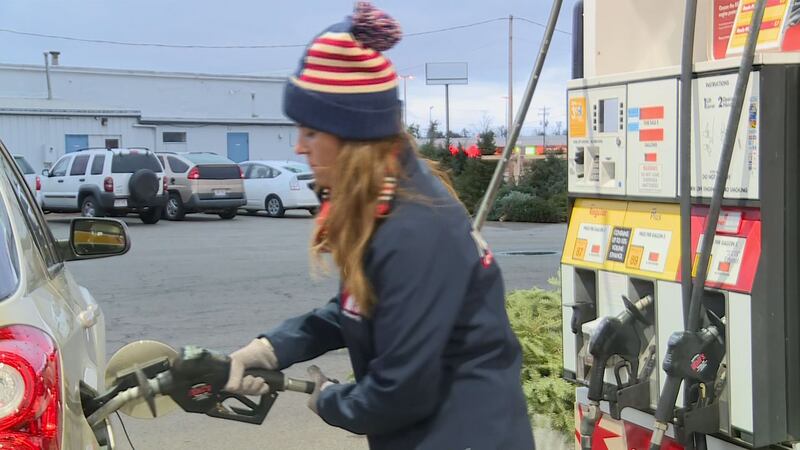 Published: Dec. 6, 2017 at 12:36 PM CST
NewsChannel 7 and FOX WZAW are proud to announce that the Celebrity Gas Pump raised more than $3,500.
The two part event is just one of the ways money is raised for Share Your Holiday.
Share Your Holidays, now in it's 15th year, is a fundraiser for two area food banks-- the Salvation Army of Wausau and The Neighbors' Place.
The fundraiser, through generous donations and matching grants from sponsors has raised more than $522,000 benefiting the Salvation Army and Neighbors' Place. River Valley Bank, the Dudley Foundation and the Miller-Halversen Family provide $35,000 in matching grants. JX Trucking generously provides a mobile billboard and use of a truck to transport food donations.
Money and food donations can be brought to River Valley Bank branches and WSAW/WZAW studios during business hours.
During the a.m. event at Wagner Shell on Schofield Ave. in Weston money donated was $1,401.
During the p.m. event at Wagner Shell on Stewart Avenue money donated was more than $2,100.