Rep. Shankland writes legislation to change sexually violent predator laws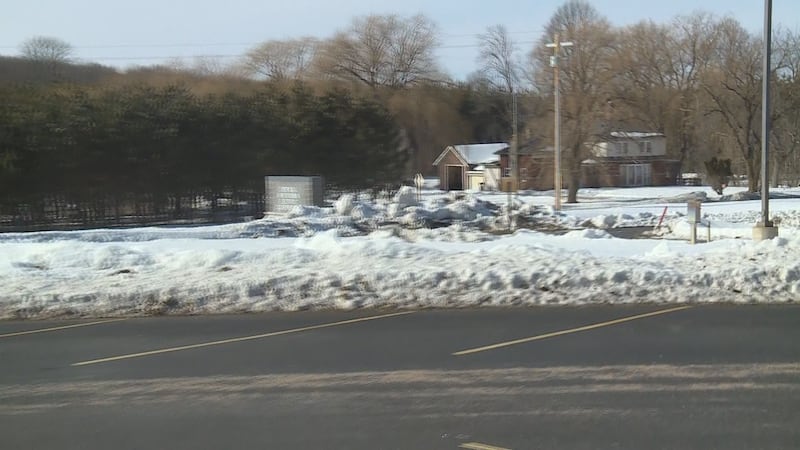 Published: Mar. 13, 2017 at 8:29 PM CDT
"Frankly, once a placement's done you can't do anything about it and that's what the people of Alban are painfully aware of," Democratic Representative Katrina Shankland said about the two sexually violent persons (SVP) currently living in the Town of Alban.
The SVPs live across the street from the Central Wisconsin Electric Cooperative where children are often at events.
Shankland's legislation is meant to prevent placement near community hubs like this from happening again.
"It makes sure every local leader and municipality has a voice well in advance of the placement," Shankland said of the legislation.
The legislation is meant to do three things, require that local law enforcement, the District Attorney and municipality officials be notified when an outside county wants to place an SVP in their area.
Businesses like the co-op that are near the residence where SVPs would be placed would also be notified.
The Department of Health Services would also have to say whether an SVP has been restricted from that location before. This is what happened in the Town of Alban where a Portage County judge denied an earlier request because it was too close to a community room, but judges from outside counties approved the same location.
"The problem we have is our Portage County judge did the right thing, he understood what the Central Wisconsin Electric Cooperative role was in the community," Shankland said. "I feel like this shouldn't have gotten this far, I feel like DHS should've come to the town and see that it was inappropriate."
A sexually violent person is someone who not only commits a sexually violent crime, but they often have a hard time understanding that their actions are wrong according to the portage County District Attorney Louis Molepske.
Currently, SVPs are allowed to be placed in a county where they have no ties, but eventually Shankland would like to see that changed. This is not included in the bill released late afternoon Monday because it would require a massive overhaul in the way the state funds the placement of sexually violent persons.
In the long-term, Shankland says shew would like to see those funding changes made so that judges are required to keep SVps in the county where they were tried.