Report: Man killed by Eau Claire officer had apology note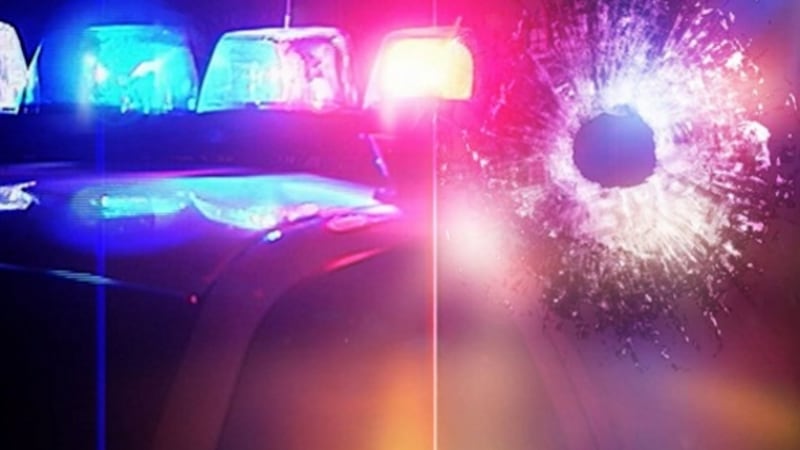 Published: May. 2, 2017 at 7:46 PM CDT
A report says a man who was fatally shot by an Eau Claire police officer in January had a note in his wallet apologizing for forcing the officer to shoot him.
Eau Claire County District Attorney Gary King said Tuesday that Officer Kristopher O'Neill was justified in using deadly force when he shot 49-year-old Matthew Zank on Jan. 28.
O'Neill was responding to the Scottish Inns & Suites after a 911 caller, who turned out to be Zank, reported a man in the parking lot was pointing a gun at passing cars. O'Neill saw Zank and ordered him to drop his weapon, but Zank refused. O'Neill fired his service rifle four times. The gun Zank was holding turned out to be a BB gun.
The La Crosse Police Department investigated.