Rep. Duffy to support Trump for president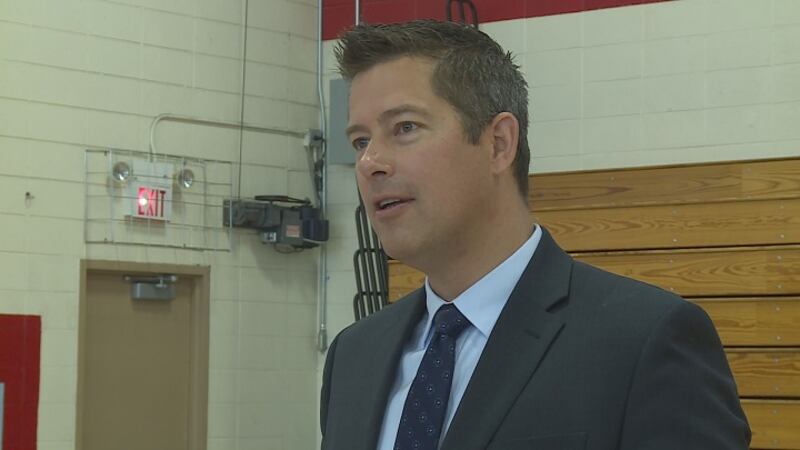 Published: May. 8, 2016 at 2:16 PM CDT
Wisconsin Republican Representative Sean Duffy, of the 7th District, tells NewsChannel 7 he will support GOP presidential nominee Donald Trump in the general election.
Duffy said he doesn't agree with all of Trumps policies but feels more comfortable supporting him than Hillary Clinton.
"We have the two most unlikable candidates that were running in either party that are going to be the nominees. We never do that. I mean this is usually a race where you get the most likable people to be your candidate," Rep. Duffy said.
As for Republican Speaker of the House Paul Ryan saying he is not ready to endorse Trump, Duffy said he thinks Ryan wants to make sure Trump is going to buy into the conservative ideas that the party has been fighting for.
Duffy said if you look at how Trump ran his campaign, he wiped out 16 really good candidates, so he thinks there's hurt feelings and it will take a little bit of time for Ryan to rally his party behind Trump.
Duffy said it will happen, it will just take time.