Record breaking donations to Share Your Holidays in 2018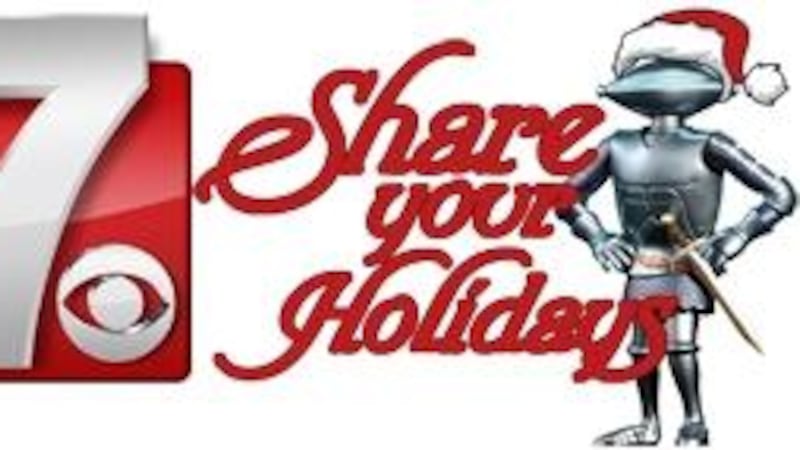 Published: Dec. 19, 2018 at 8:09 PM CST
"$97,540," says Todd Nicklaus from the River Valley Bank, announcing the total to bring the 2018 edition of Share Your Holidays to a close.
That beats last year's previous record of $95-thousand dollars.
The event came to a close Wednesday evening with the annual phone bank.
All of the money will be split between the Salvation Army and the Neighbor's Place food pantries. Food you donated will go to Peyton's Promise for distribution to dozens of food pantries in Marathon County.
This is the 16th year for Share Your Holidays. The total since the beginning of the effort is now more than $715,000 and countless tons of food.
From all of us here at WSAW/WZAW, thank you so much for sharing your holidays!