Peyton's Promise teams up with NewsChannel 7 for Share Your Holidays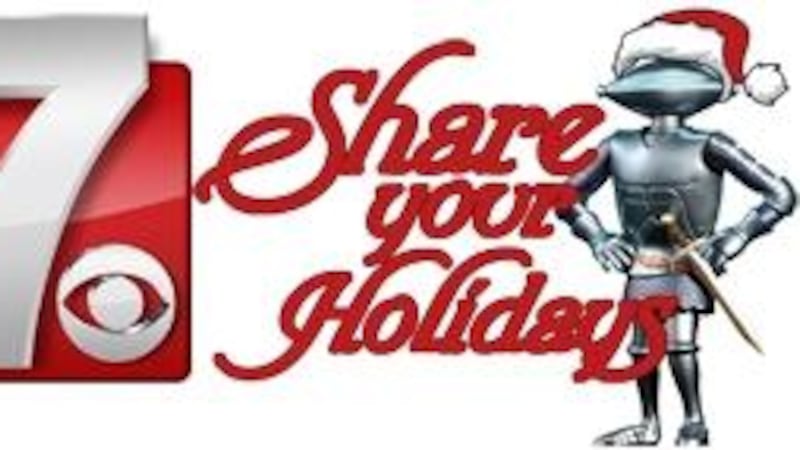 Published: Dec. 4, 2015 at 11:39 AM CST
Share Your Holidays is NewsChannel 7's annual food drive and fund raiser for the Salvation Army and The Neighbor's Place food pantries. This year we're teaming up with Peyton's Promise, a local organization.
At the Wausau Holiday Parade, on Friday Dec. 4th, NewsChannel 7 team members will be walking with shopping carts as we collect non-perishable food items and cash donations. In addition, on Saturday December 5th, Peyton's Promise volunteers will be collecting donations at different area grocery stores in Weston, Wausau and Mosinee. Those include: Quality Foods IGA in Wausau and Rib Mountain, Crossroads County Market in Wausau, Trigs in Wausau and Weston, and Pick n' Save in Wausau, Weston and Cedar Creek. In their partnership with NewsChannel 7, Peyton's Promise will give us their collections to donate to the Salvation Army and Neighbors Place food pantries.
Peyton's Promise was started when, Peyton Medick was eight years old and saw a need for more food drives. Now, 17-years-old, Peyton's seen the organization grow. This partnership with our station is especially important to Peyton and her family because she will be graduating this year, her family will be moving to Minnesota this upcoming Summer. The organization has many members who will allow Peyton's Promise to continue in Central Wisconsin, but Peyton's mother, Teena Medick, believes partnerships like this will make the transition easier.