Marathon County re-addressing: What you need to know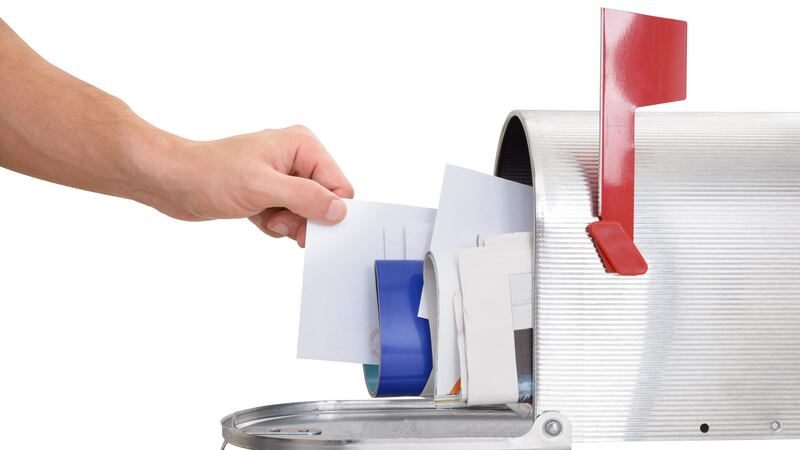 Published: Feb. 9, 2018 at 7:50 AM CST
For years Marathon County has been working on establishing a uniform addressing system. As of a few weeks ago more the idea has become a reality for more than 20,000 local residents.
To talk about the changes, Kurt Gibbs, chair of the Marathon County Board of Supervisors joined the Sunrise 7 teams.
Marathon County is changing to a Uniform Addressing platform that uses logical and consistent addressing county-wide and eliminating the current 10+ multiple addressing grids.
Blue postcards have been sent out to those impacted by Marathon County's uniform addressing effort. The cards explain the reasons for the change, the county-wide schedule for sign changes and when you can start using your new address.
Why? Gibbs said the main reason is safety. Inconsistent and duplicate addressing creates challenges when there is a mutual aid response, as the responding department is not always aware of local inconsistencies — which can result in delayed response time.
Overall, the re-addressing system aims to improve public safety by eliminating:
• Duplicate addresses
• Roads with the same or similar names
• Numbering that is not sequential
• Odd and even numbers on the same side of the road
In an effort to keep every resident up today the county has created a website to answer any questions about the process. Visit the link --> http://mymarathoncountyaddress.org/faq/what-uniform-addressing-system-project
The website even includes a list of roads that will be impacted the re-addressing. If you've checked the list of new road names on the site before and didn't see your road name on it, you may want to check the old vs. new Road Name List again.
It's now been updated to include more road names that will be changing.
The website is also available in Hmong and Spanish.
Any remaining questions, please contact the Marathon County CPZ at 715-261-6000 or cpz@co.marathon.wi.us.