Major donation from bar boosts Share Your Holidays total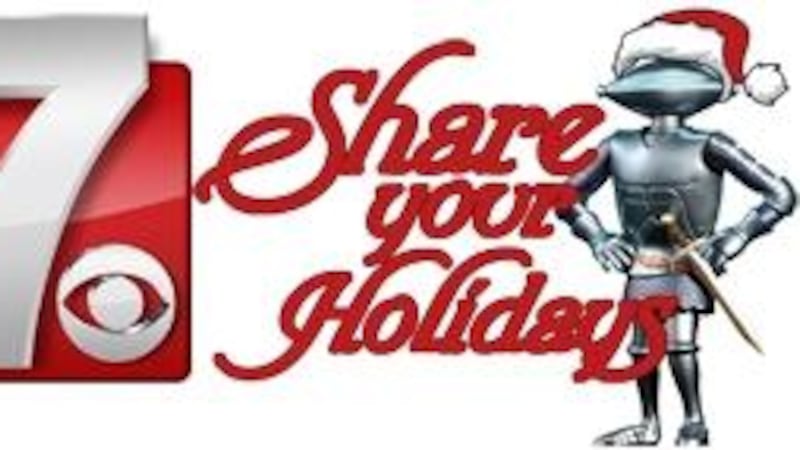 Published: Dec. 12, 2016 at 4:12 PM CST
Bob and Randy's Bar in Wausau is coming through for Share Your Holidays again.
Owner Randy Scobell dropped off a $1748 donation at NewsChannel 7 Monday (12/12/16). He says it's from customers and vendors and from a special event the bar on 6th St. held over the weekend.
The B and R Bar has become a regular donor to Share Your Holidays.
You can drop money or food off at the NewsChannel 7 studios... or money off at The River Valley Bank.
Every dollar given becomes two, thanks to matching grants up to $32,000.
All of it goes to the Salvation Army and Neighbor's Place food pantries.
Thank you for Sharing Your Holidays!