Major contributions boost Share Your Holidays total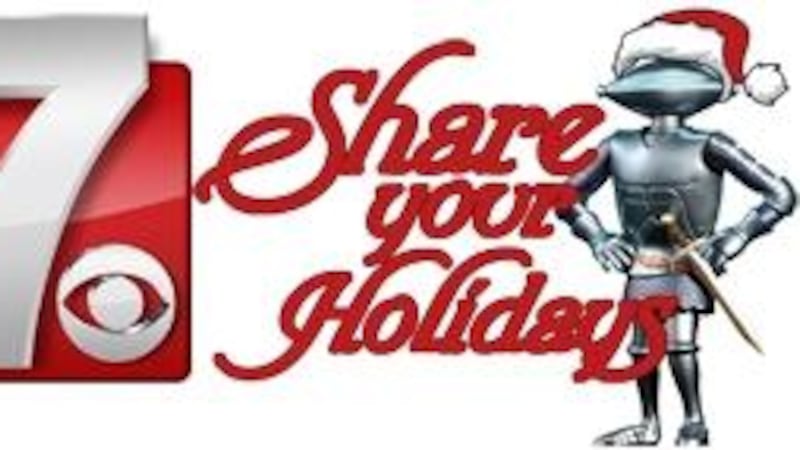 Published: Dec. 13, 2016 at 9:39 PM CST
The latest contributions to Share Your Holidays bring the total to more than $15,000.
Ship 64, the Navy Club of North Central Wisconsin dropped off a $1,000 donation Tuesday (12/13/16). Wisconsin Public Service Foundation, the charitable arm of the local gas and electric company, donated $2,300 dollars.
Those major contributions help power the total now to $15,800.
You can drop food and money off at NewsChannel 7. And money off at the River Valley Bank.
Remember, thanks to matching grants, every dollar you give is doubled!
All of it goes to the Salvation Army and Neighbor's Place food pantries.
As always, thanks for sharing your holidays!