Local lawmakers visit the area to hear from residents about the state budget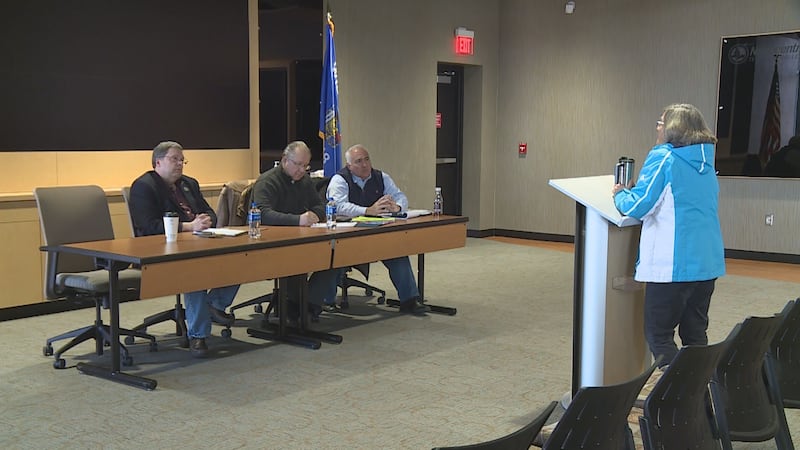 Published: Mar. 29, 2019 at 5:47 PM CDT
Lawmakers made visits to the area on Friday to listen to constituents.
Local Republican state legislators heard from residents about their priorities for the 2019 -2021 state budget.
The listening session was held at Northcentral Technical College in Wausau with Republican Rep. Pat Synder and John Spiros as well as State Senator Jerry Petrowski.
Some of the main concerns from residents included child care, roads, marijuana legalization and medicaid funding.
In Stevens Point on Friday, Rep. Katrina Shankland held 3 listening sessions on the state budget. She hosts office hours every month around the 71st Assembly district.