Local dentist uses entertainment and music to give back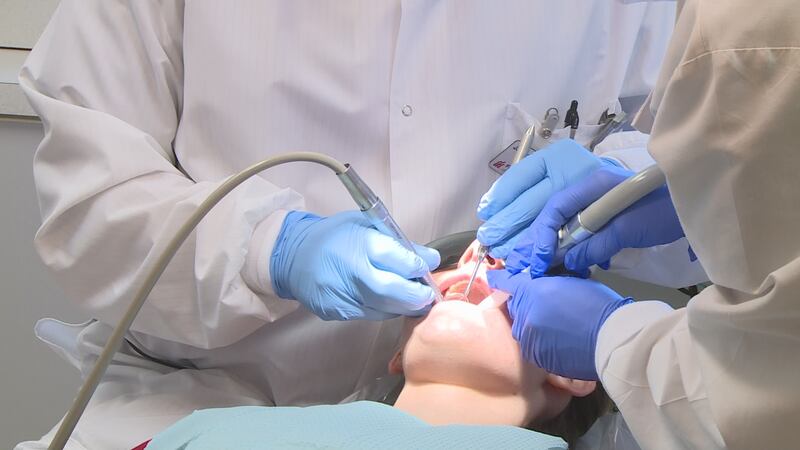 Published: Mar. 16, 2018 at 9:10 PM CDT
A unique program is helping students pay back some of their medical or dental school loans in exchange for working in an under served area, and one Wisconsin dentist takes it even farther.
As part of the loan repayment plan, Dr. James Younan works in Rusk County. The U.S. Census Bureau says it's one of the poorest counties in Wisconsin.
When Dr. Younan isn't in the dentist's office, he helps a nonprofit organization, Entertainment Healers, and goes by his alias, Dr. Gibbz.
"The mission of entertainment healers is to use the art of entertainment to help raise funds that support the concepts of giving back and helping those in need," Dr. Younan explained.
Entertaining healers uses social media and other outlets like comedy shows and concerts to raise funds for various organizations.
Dr. Younan remixes popular songs and changes the lyrics to incorporate easy to understand language pertaining to oral health.