Lawmakers react to Evers' announcement about ACA lawsuit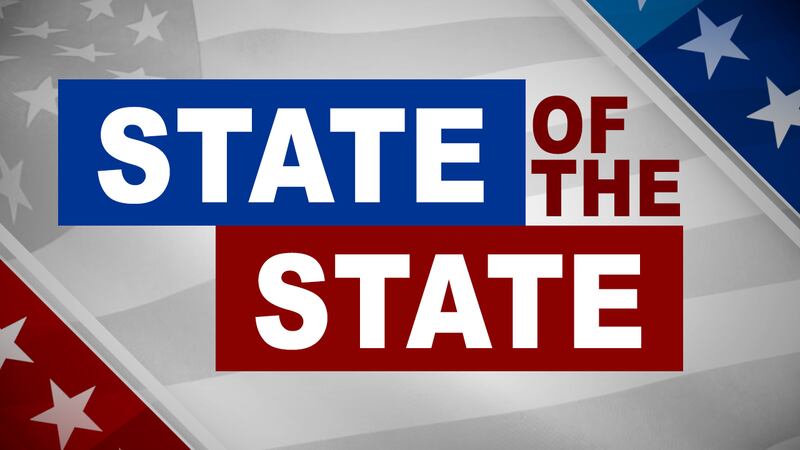 Published: Jan. 22, 2019 at 10:18 PM CST
For local lawmakers, one of the biggest divides Tuesday night lies with Governor Tony Ever's announcement in his State of the State address that he was directing attorney general Josh Kaul to withdraw from the Affordable Care Act lawsuit.
Despite Ever's order, the move can't happen without approval from the legislature.
"I personally support the action," Democrat Representative Katrina Shankland from the 71st district told NewsChannel 7. "I think if you look at the basis of the lawsuit, it would repeal pre-existing condition protections for people. It's about 2.4 million people in Wisconsin, so you know, taking us out of that lawsuit would be a great first step to guaranteeing affordable access to health coverage for everyone in Wisconsin."
Republican representative Pat Snyder from the 85th district had a different perspective, however.
"He's going against state law, so we'll have to see what leadership does when it comes up to that," he said. "The fact of the matter is if we are pulled out of it, it's still going to be the federal government and if they take ACA out, it doesn't matter if we're on the lawsuit or not, we're still going to be affected by it."
Overall, both Snyder and other Republican lawmakers told NewsChannel 7 that Evers presented some good ideas in his speech. However, they share concerns about how he will fund his proposals.
Republicans also expressed surprise that Evers didn't discuss positive aspects of the state's economy in his speech, while Shankland said he felt he discussed promises he made in his campaign.
Two notable issues that Evers did not address Tuesday night were the red flag gun law that Kaul has proposed, as well as any comment on the dairy farm crisis in Wisconsin.
For full coverage of Ever's State of the State address,