Large donation to help local transplant families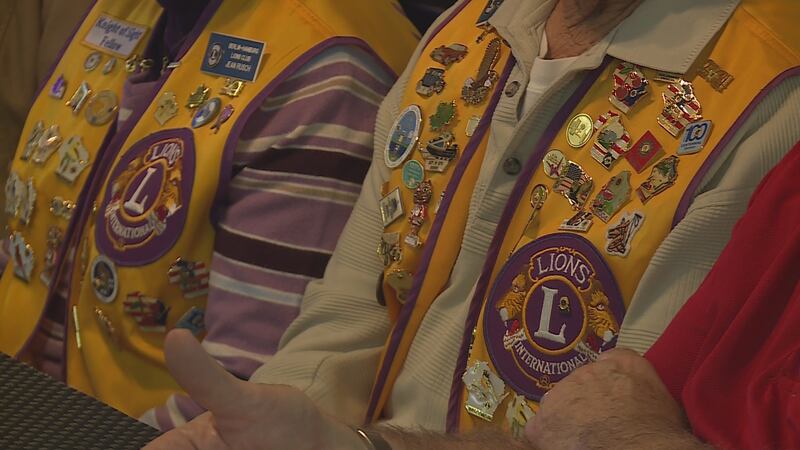 Published: Apr. 20, 2017 at 10:17 PM CDT
Cindy Herbst was motivated to open a "transplant home" after her father-in-law received a transplant. The home is meant to be a more affordable option than a hotel and helps create a community of people who are going through the transplant process together.
Now, the Restoring Hope Transplant House is the first of it's kind in Wisconsin, and Herbst is looking to expand, thanks to a $500,000 donation from the Wisconsin Lions Club.
Lee Belmas had a liver transplant a decade ago that saved his life, but it was too expensive for his family to be with him the entire time he was in the hospital.
"I was in the hospital, my wife would come down for a few days and go home for a few days," Belmas said.
That affordable place to stay became Restoring Hope. Belmas was also able to meet other people who were going through the same transplant process.
"We're an encouragement to each other to fight the fight," Belmas said.
An entire family can stay at Restoring Hope for $35 a night, making it in-demand for transplant families.
"As it is right now, they have to turn people away," Belmas said.
The money donated by the Lion's Club will help add 10 bedrooms and 11 bathrooms to Restoring Hope. Right now, guests have to share 5 bathrooms among 6 bedrooms.
"The expansion will allow us to grow to sixteen bedrooms all with their own bathroom," Herbst said.
Since opening in 2013, Restoring Hope has helped about 40 Wausau area families that travel to Madison for transplants and continuing treatment.
Belmas said he still keeps in contact with some of the families he's met at Restoring Hope.
The transplant home is the first of its kind in Wisconsin, and renovations are expected to begin Spring of 2018.