Judge grants preliminary injunction involving placement of Forest County sexually violent person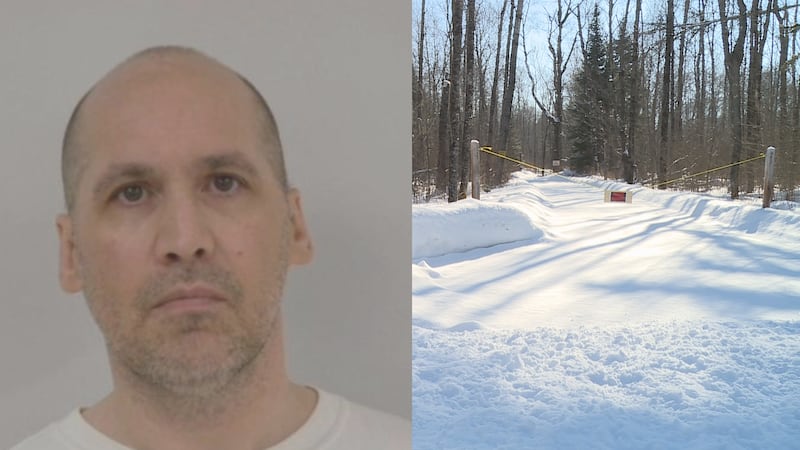 Published: Feb. 22, 2018 at 7:44 PM CST
A judge has granted a preliminary injunction - or a stop - to a Forest County homeowner from going through with a lease to place a sexually violent person in a Forest County neighborhood.
51-year-old Jeffrey Lavasseur, who has multiple convictions of first degree sexual assault of a child, was scheduled to be placed into a private neighborhood less than a half mile from a campground with spotty cell and GPS coverage in the Town of Blackwell.
But the neighborhood's Bear Lake Shores Association argued it would violate its regulations on the neighborhood, which a judge ruled is a civil matter. So the association filed a suit against the newest owners of the property where Levasseur was set to live.
Earlier this month, a judge granted a temporary restraining order against the owners, halting the placement of Levasseur until a hearing could be held.
Thursday's hearing, which lasted about 10 hours, looked at whether there would be harm to the homeowners in the Town of Blackwell by not granting this injunction. It also looked at whether renting out the property violated the rules of the homeowners association, and the judge said yes to both. The judge ultimately found that the property was purchased with the sole intent to rent it out to the state to house Levasseur - which was a commercial use.
The defendants argued that some last minute amendments to the association rules, which went into more detail about non-commercial use rule, was done specifically to stop a violent sex offender from coming into the community.
The judge said the amendment was filed properly.
The defendants were also concerned other homeowner associations would make these same changes to make the already difficult task of placing sexually violent persons even harder. The judge was sympathetic to that, but will look at that further at another hearing.
Ultimately, the judge said without this injunction, the homeowners would have great harm done to them, including property values going down, and it would allow for other owners to rent their homes, causing a complete change in the dynamic of the neighborhood.
An additional court date has not yet been set.