Future of Mattoon Elementary remains uncertain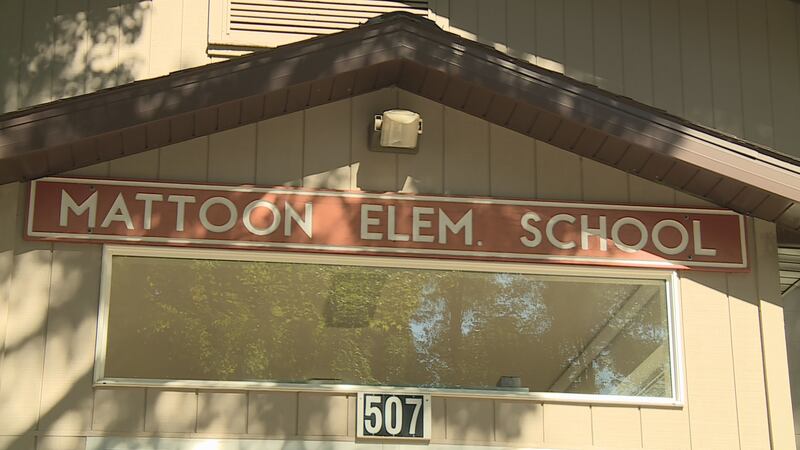 Published: Sep. 13, 2018 at 4:51 PM CDT
The Antigo School District is trying to sell an elementary school they closed 3 years ago but an issue of ownership could complicated the sale.
Back in 2015, the district offered to sell the property to the Village of Mattoon for a dollar. But with that sale, came restrictions.
Julie Sprague, the District Administrator of the Antigo School District told us, "the deed does have a restrictive cause on it that indicates that the building can not be used for education purposes."
Zak Kickhaver, an employee of the Village of Mattoon, says the village found a non-profit that wanted to turn the school into a community center, not a school, but that restriction complicated the deal.
Kickhaver says if the restrictive clause wasn't in the deed, he believes the deal would have been done. But today, the school still sits empty.
Tuesday night, Sprague announced new efforts to sell the school.
"It is for sale and we'll accept those bids through November 8th and then hopefully award the bid November 13th," Sprague told Newschannel 7 Thursday.
But Kickhaver says the sale could be complicated, because of who's listed as a property owner on the school's deeds.
There are three deeds for separate parts of the property, since it's grown over time.
Newschannel 7 checked with the Shawano County Register of Deeds, and found that each deed lists different entities as owners. School District 6, the Antigo School District, the Village of Mattoon, and the Village of Hutchins all appear on one or more deeds.
Kickhaver says, "what we are trying to do right now is just gather more information and looking at different statutes on how consolidation works." He says the village plans to wait and see what happens before making any decisions.
He's also interested in what restrictive clauses are included.
Sprague says, "what we can say in the future is, you know, the board who is sitting at the time can always be approached to have that deed language changed."
Kickhaver says, "It would be a nice benefit to the community to have the building back open so everyone can use it."