Fish oil not recommended for everyone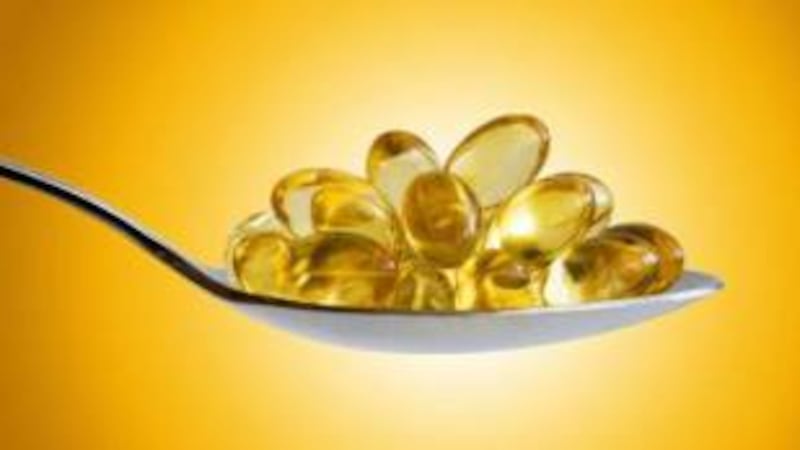 Published: Mar. 13, 2017 at 10:53 PM CDT
Millions of people take fish oil supplements in the United States, but a new report says it may not benefit everyone.
The report, from the American Heart Association, says they can't recommend fish oil to prevent heart disease because there's not enough research to support the idea.
But, for people who suffer heart attack or heart failure, it can be life-saving.
Dr. Ravi Dave, the Director of UCLA Santa Monica Cardiology and Imaging said, "They found evidence in patients with congestive heart failure, a weakened heart muscle, it helps reduce their risk of death and reduce their risk of repeat hospitalization."
Experts recommend heart patients talk to their doctor before starting any supplement.