Federal commission approves Lake Wausau drawdown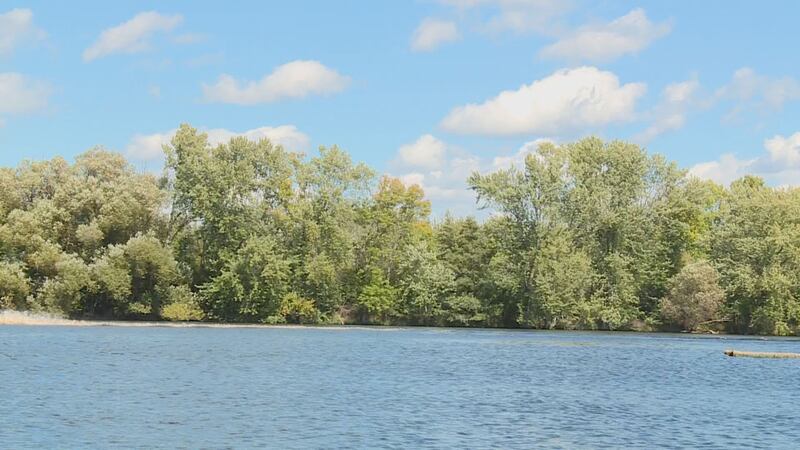 Published: Sep. 23, 2016 at 10:06 AM CDT
A Rothschild paper company will begin lowering Lake Wausau Saturday to begin making repairs to the Rothschild Dam.
The dam repair project, overseen by Domtar, was scheduled to begin September 12 but the company hadn't received approval from the Federal Energy Regulatory Commission.
The commission approved the project Thursday and Domtar will begin drawing down Lake Wausau at 6 a.m. Saturday.
The lake will be lowered about 5 feet so workers can repair areas of concrete that have been exposed to ice and other weather-related elements, according to a press release.
In early September, residents on Lake Wausau expressed concern to NewsChannel 7 about negative impacts on their water recreation.
Specifically residents were concerned about boating and hunting impacts.
In the final project approval, the Federal Energy Regulatory Commission acknowledged there would be slight impacts to a portion of the duck hunting and trapping seasons during the fall and winter.
The commission says the entire season would not be lost and the project would be completed well ahead of the primary summer boating season.
The lake will be restored to its normal level by late November said Domtar Public Affairs Manager Craig Timm.