Marathon County sheriff explains dispatchers' vital role in last week's mass shooting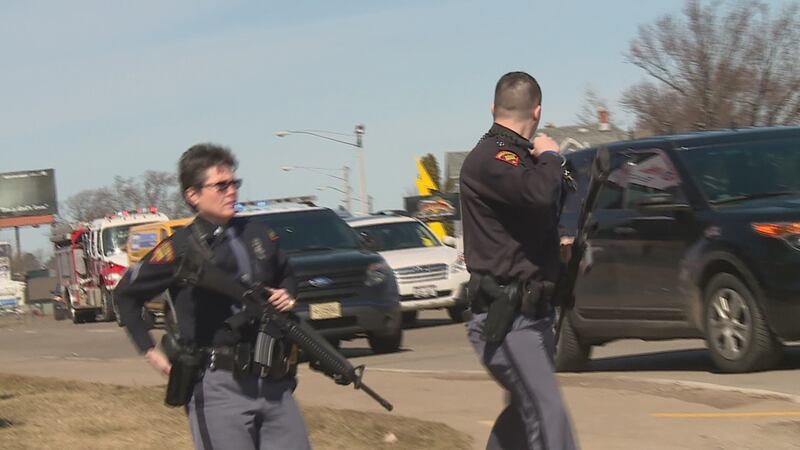 Published: Mar. 30, 2017 at 6:12 PM CDT
Marathon County Sheriff Scott Parks said emergency dispatchers are often overlooked, but their role, especially in the March 22 mass shooting, is crucial.
Emergency dispatchers are the first line whenever an emergency is happening, that's why Sheriff Parks said they can be forgotten.
Composure was vital for the Marathon County dispatchers, as was clear communication. Sheriff Parks said they must still be taking care of business in the background while hearing the situation unfold in the foreground.
"In this particular incident, they're dispatching officers to the various shooting scenes, and then at the same time hear those four words, 'shots fired, officer down', and they've got to continue doing their job at the same time knowing that one of ours is hurt," Sheriff Parks said.
Parks also said the heightened security at Det. Jason Weiland's funeral on Wednesday by the Department of Criminal Investigations and the FBI was by his request.
Overall, Parks said the funeral took a huge emotional toll on all law enforcement as they realized it could have been their families going through the loss.