DNA helps Green Bay Police solve 3 'scary' cold cases in 1 month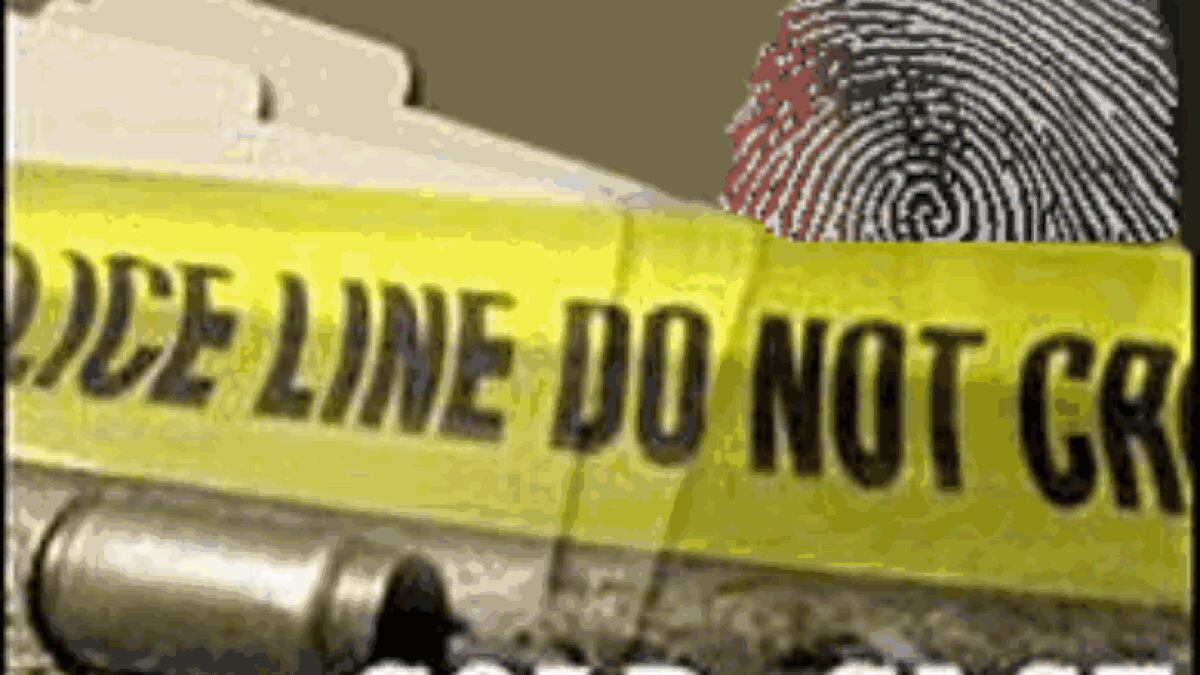 Published: Mar. 27, 2018 at 9:37 PM CDT
Green Bay Police have helped solve three cold cases in the past month, all thanks to DNA evidence.
The cases are sexual assaults in which a stranger attacked a woman.
"They're difficult ones, the scary ones to try to solve, because it's hard to find the suspect," said Commander Jim Runge with the Green Bay Police Dept.
Two of the cases date back to 2011. One case is from 2014.
In all three cases, police had no good leads. That's until DNA from the attacker was collected and entered into the national DNA database.
One of the 2011 cases was matched to a man wanted for a sexual assault in Illinois four years earlier.
Police had one problem.
"They informed us it matched a profile from a sexual assault in Chicago. However, they were not able to put a name to that profile," Runge said.
The case stalled, but the DNA stayed in the database. Fast forward to October 2017 when investigators in Dunn County, Wisconsin, submitted DNA for a sexual assault.
Green Bay Police said it not only matched the assault in Chicago, it matched the 2011 Green Bay case.
This time, investigators had a name. The man's name is not being released as he is not yet in custody and not yet charged.
"Technology advances. Sometimes it takes awhile for a criminal to actually get caught on something different and his name put into the database, and that's what happened on this case," Runge said. "Unfortunately it took 10-plus years."
Runge said there are striking similarities between the Green Bay and Dunn County cases.
Both times, victims got into a cab to go home. However, they were taken elsewhere and sexually assaulted.
"He's a serial offender in multiple jurisdictions, and as always with these types of cases, I think he did three times that we know of. He probably did it a bunch more," Runge said.
Police just referred charges and are working with the Brown County District Attorney's Office to locate the 56-year-old suspect.
However, their work is not done.
Runge said DNA from a second sexual assault in 2011 and another in 2014 just came back with matches to men whose profiles are in the DNA database for other crimes.
Investigators are just beginning to work on those cases, but they hope it will result in charges.
"I think it shows the value of submitting all our kits to the state and to get them put into CODIS, even if we don't need that evidence for a conviction," Runge said. "At least we have that profile with a name in the database, so for future crimes, we can put a name to it."
Police said these cases do not involve untested kits submitted through Wisconsin's new sexual assault kit initiative.