3-car crash in Brokaw sends 1 person to the hospital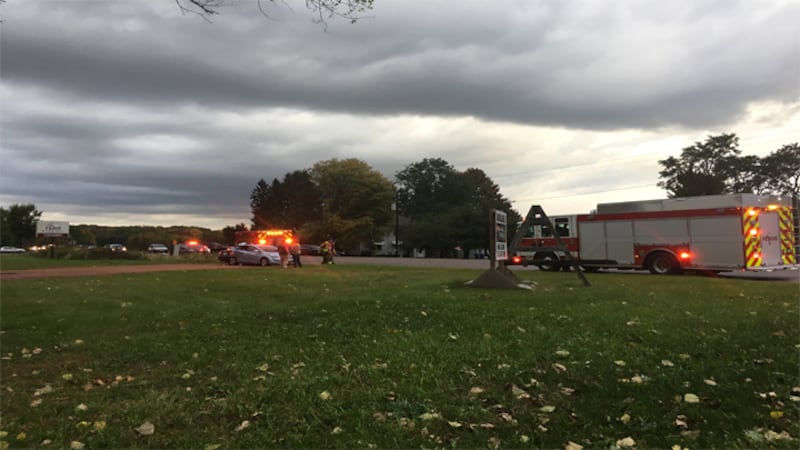 Published: Oct. 3, 2018 at 6:02 PM CDT
Crews are at the scene of a car crash in Brokaw.
According to dispatch reports, the crash happened at the intersection of County Road W and County Road WW around 5:30 p.m. Wednesday night.
According to the Marathon County Sheriff's Office, the crash involved three cars. Two of the cars were heading north on County Road W, when one of them stopped to make a turn. A deputy at the scene says when the car stopped, it was rear-ended by another car. A parked car was also hit. One person was taken to the hospital for injuries.
The Town of Texas Fire Department, Marathon County Sheriff's Office, Wisconsin State Patrol and an ambulance from Wausau were at the scene.
Stay with NewsChannel 7 for the very latest on this still-developing story.