Cities, villages to challenge legal notice laws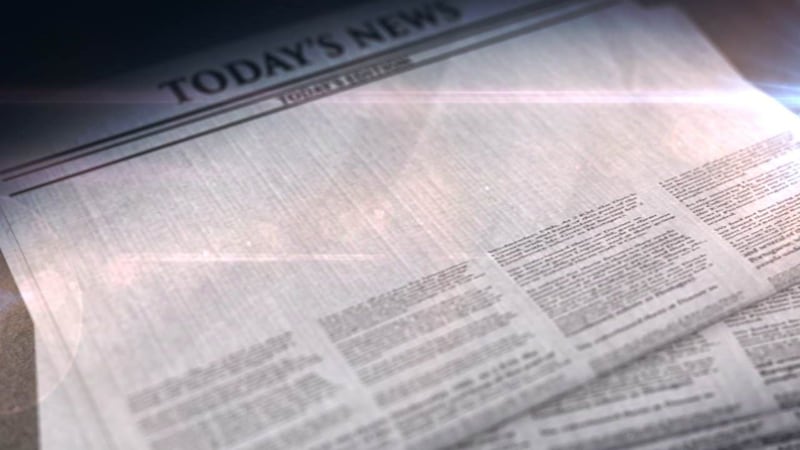 Published: Jul. 26, 2016 at 12:36 PM CDT
Tuesday, legislators will hear from representatives from various Wisconsin cities about how you are informed of certain public notices.
Current law requires cities and villages to publish ordinances, minutes, and other notices in their local newspapers, but that could change. The municipalities would like to post that information to their websites, saving taxpayers and cities, thousands of dollars every year.
Those who oppose the idea are people who can't or don't know how to access the internet.
"It would be really good for the city's budget. I realize it would be hard for the newspaper," explained Valerie Foley, the city clerk of Rhinelander.
Her job is to send ordinances, resolutions and liquor licenses passed in city council meetings to the newspaper for print.
"I think more people are reading things online now. That's more where it's at," she said.
Not to mention, Foley said publishing of ordinances can cost the city, and taxpayers, anywhere from $300-$1,200. The law requires those publications.
"If it wasn't a law and it wasn't required anymore, I think we would stop a lot of the publications," Foley said.
But she recognizes just posting to the city's website, would not reach as many eyes.
"Except for our elderly population who do not use a computer. It kind of makes them a little at odds with trying to know what's going on," she explained.
Not including those with limited internet access. For example, according to broadbandnow.com, in Marathon County alone about 11,000 people don't have access to wired internet.
"Our cities spend and average of $10,000 - $11,000 - closer to $11,000 annually," said Curt Wytinski, assistant director of League of Wisconsin Municipalities.
Witynski will testify at the legislative session in Madison. Witynski wants cities to post notices on the website instead of the newspaper.
"In our testimony we're going to recommend and ask that cities and villages be allowed to post legal notices on their own websites, their official websites, in lieu of newspaper publications," he said.
The League of Wisconsin Municipalities will testify alongside the school board group and the Wisconsin Newspaper Association.
NewsChannel 7 has reached out to the Wisconsin Newspaper Association and will update this story once we hear back.