Celebrity Gas Pump for Share Your Holidays returns!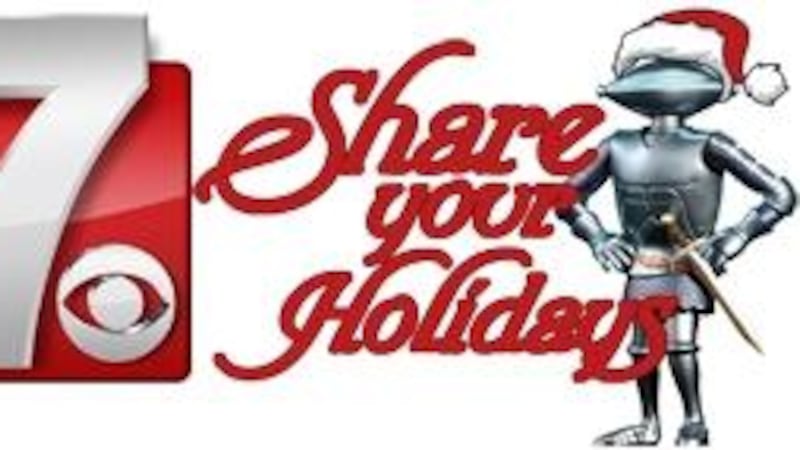 Published: Dec. 13, 2018 at 7:31 PM CST
The Celebrity Gas Pump for Share Your Holidays returns Friday. (Dec 14)
Please bring a food or money donation and a WSAW/WZAW staff member will pump your gas, you'll get a cup of coffee and a car wash in return.
It's 6-to-9AM at the Wagner Shell on Schofield Ave. in Weston. And 4-to-7PM at the one on Stewart Ave. in Wausau.
All the money, which is doubled by matching grants goes to the Salvation Army and the Neighbor's Place. The food goes to Peyton's Promise for distribution to multiple food pantries.
Meanwhile, thank you to the Wausau Lions Club for a $500 donation to Share Your Holidays. That brings the total to $25,639 or more than 77,000 meals.
If you can't make it to the Celebrity Gas Pump, you can drop food or money off at the WSAW/WZAW studios on Grand Ave. in Wausau.
You can also donate money at the River Valley Bank or online at www.wsaw.com.
As always, thank you so much for sharing your holidays!