Celebrity Gas Pump for Share Your Holidays returns!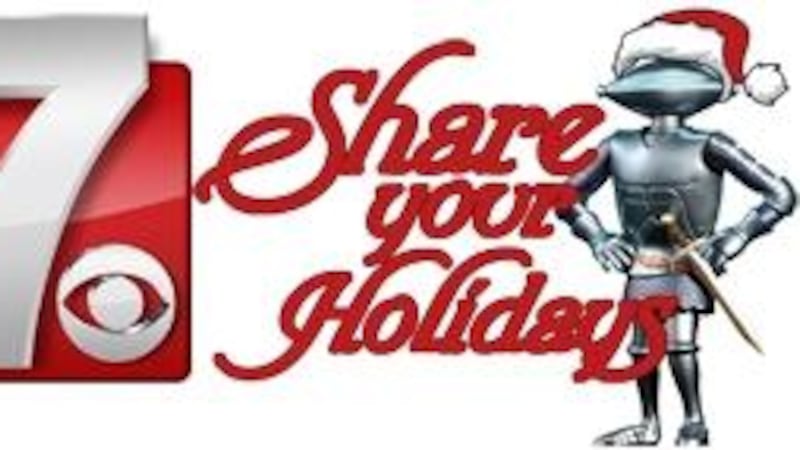 Published: Dec. 10, 2018 at 9:12 PM CST
A Share Your Holidays tradition is back this Friday, December 14.
The celebrity gas pump!
Bring a donation of food or money to Wagner Shell on Schofield Ave. in Weston from 6 to 9am. Or to the one on Stewart Ave. in Wausau from 4 to 6 pm. In return a Newschannel 7/WZAW staff member will pump your gas and you'll get a free car wash and cup of coffee.
Meanwhile, Wisconsin Public Service has helped us out a lot over the years. They dropped off a $2000 donation from the company's foundation Monday. Saint Stephen Lutheran church of Wausau also donated $800. The Amvets Post 3929 sent a $1000 check. And the Lake du Bay Lions Club donated $500.
That brings the total donated so far to about $20,000. Remember, donations are doubled by matching grants.
Money goes to the Salvation Army and Neighbor's Place. Food will go to Peyton's Promise for numerous pantries.
You can bring money or food here to WSAW/WZAW on Grand Ave. in Wausau. Or, take money to the River Valley Bank or donate online at www.wsaw.com.
This is the sixteenth year for Share Your Holidays. In the first 15 years, we've raised nearly $620,000 and tons of food. Each $1 donated to a food pantry comes to three meals.
This year, Share Your Holidays runs through Dec. 19.
As always, thank you for sharing your holidays.