BBB warns about fake website scams targeting consumers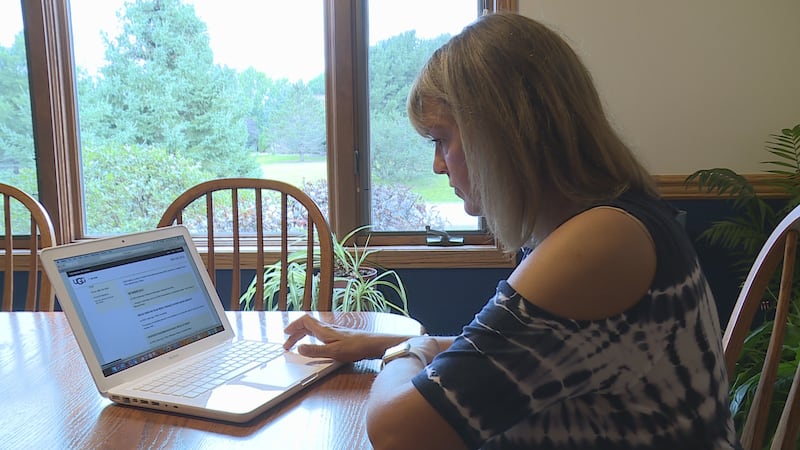 Published: Aug. 21, 2018 at 4:25 PM CDT
Many consumers are getting scammed out of their money thinking they're purchasing an item from a legitimate business online.
Terri Johnson thought she was getting a good deal on a Christmas present but what she didn't know at first was that she was getting scammed.
"They look like authentic Ugg boots, they have an Ugg tag and the back seems the same but when you look more carefully the sole is a cheap plastic," explained Terri Johnson.
It was too late because scammers got her money. It's something the Better Business Bureau said is all too common.
"It is a fake website with nothing behind it you're going to get no product and all you're going to do is lose your money," said James Temmer, President/CEO of the Better Business Bureau of Wisconsin.
Although the product was not authentic Johnson was able to get her money back thanks to a letter from the real Ugg company. She does not want it to happen to anyone else.
"Buyer beware please make sure you check out the website. This really looked like an actual Ugg retailer. If it seems too good to be true it probably is," said Johnson.
The Better Business Bureau has some advice so it doesn't happen to you. Here are some signs to tell if a website is not legitimate.
-Offering too steep discounts
-A suspect website name
-The website has not been around very long
-You can't pay with a credit card
-Little or no contact information on the website
-Unclear refund policy
For more tips go to