16th Annual Share Your Holidays food drive begins Friday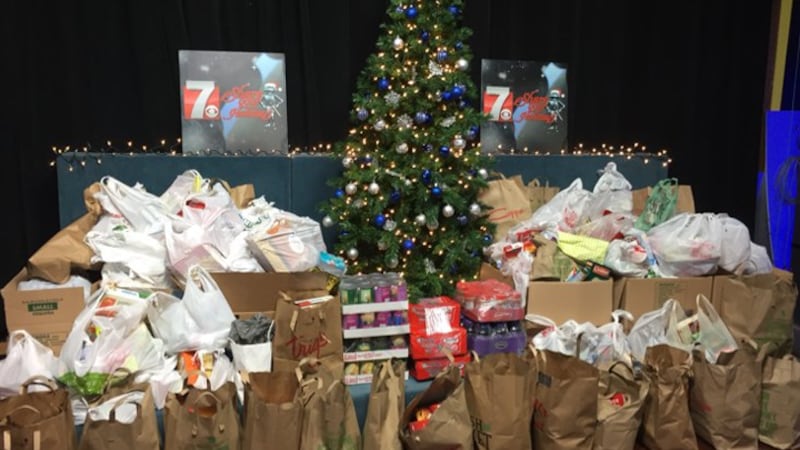 Published: Nov. 26, 2018 at 7:59 AM CST
NewsChannel 7 and FOX WZAW are teaming up with the Salvation Army and Neighbors' Place once again for the 16th annual Share Your Holiday food drive.
This year's drive kicks off Friday, Nov. 30 during the Wausau Holiday Parade and you're invited to be a part of our effort to fight hunger in our community.
As of 2017, Share Your Holidays has raised more then $618,233 and tons of food. And every donation makes a difference. We ask you to once again open your hearts and cupboards to help neighbors who struggle to put food on the table.
The parade starts at 6:30 p.m. at Marathon Park and ends in downtown Wausau.