$12,000 donated on Monday to Share Your Holidays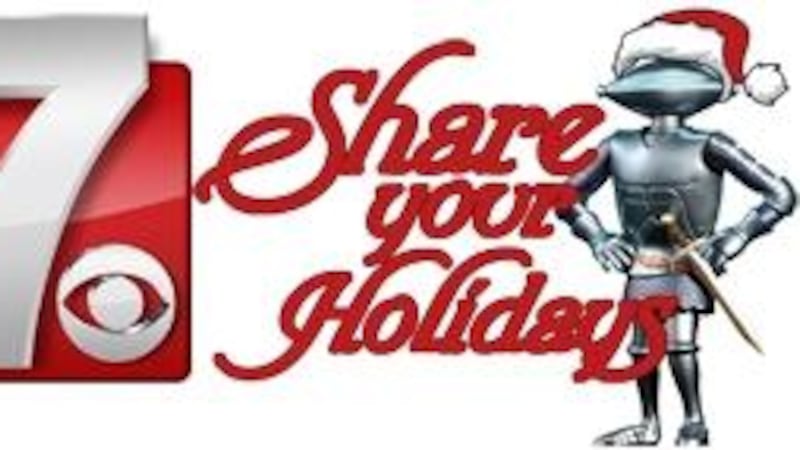 Published: Dec. 17, 2018 at 10:48 PM CST
Share Your Holidays, WZAW/WSAW's annual food drive and fundraiser comes to a close Wednesday (12/19/18).
The first of the final three days of the effort for the year was a strong one with $2900 from Bob and Randy's Bar in Wausau. The money was raised by employees and customer's of the pub on 6th Street in Wausau.
Another repeat donor, Compass Counseling also donated $2000.
Carpet City donated a portion of their profit for December. The manager of the Wausau store stopped by Monday with a $7000 donation.
"It looked like you had established yourselves already and it's gonna benefit the local community and we wanted to be part of something like that," said Bob Dickman about deciding to make the donation to Share Your Holidays.
You can drop off money or food at the WSAW/WZAW studios. Or donate money at River Valley Bank or online at www.wsaw.com.
The money will go to The Salvation Army and Neighors' Place. Food will go to Peyton's Promise for distribution to dozens of food pantries.
Share Your Holidays has zero overhead or administrative costs. Everything you give to the cause ends up with the charities.
As always, thank you for sharing your holidays!