Tigerton woman killed in Shawano County crash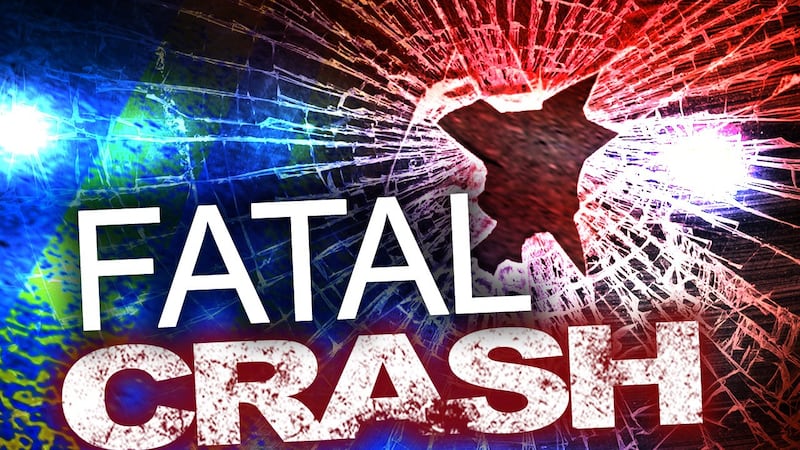 Published: Jun. 22, 2017 at 2:23 AM CDT
A 63-year-old Tigerton woman has died following a crash Wednesday night in Shawano County.
Investigators said Geraldine Barkow died as result of her injuries.
Wisconsin State Patrol investigators report the crash happened around 8 p.m. On Highway 29 near County Highway U.
Investigators stated a commercial vehicle heading north County U hit a car traveling west on Hwy 29. Barkow was pronounced dead at the scene. The driver of the commercial vehicle was not injured.
The highway reopened early Thursday morning.