Ireland trip with Heather Foster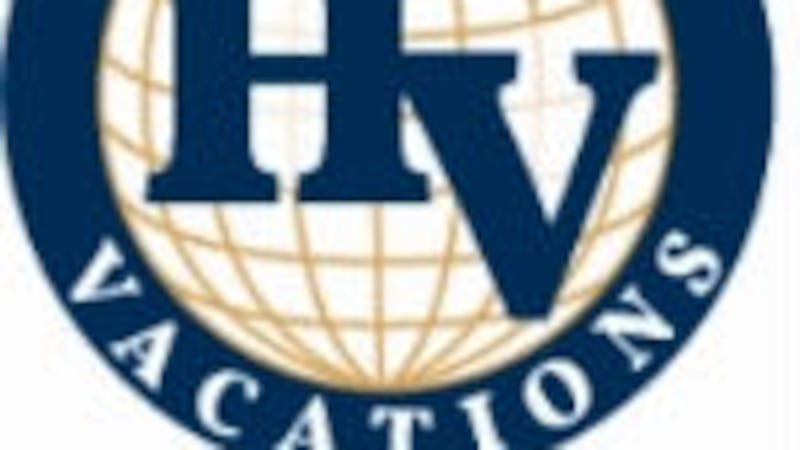 Published: Feb. 6, 2020 at 10:59 AM CST
Heather Foster is inviting NewsChannel Seven viewers to join her on a fabulous tour to Enchanting Ireland, July 13th to the 22nd.
Enjoy two evenings in Dublin, Galway and Killarney, experience the breathtaking Cliffs of Moher and visit Connemara National Park. We'll also spend an Irish evening at Kate Kearney's Cottage and kiss the famous stone at Blarney Castle!
Our vacation includes all airfare, deluxe hotels and more! For more information call Holiday Vacations at 1-800-826-22-66!