Reporter/ Anchor
WSAW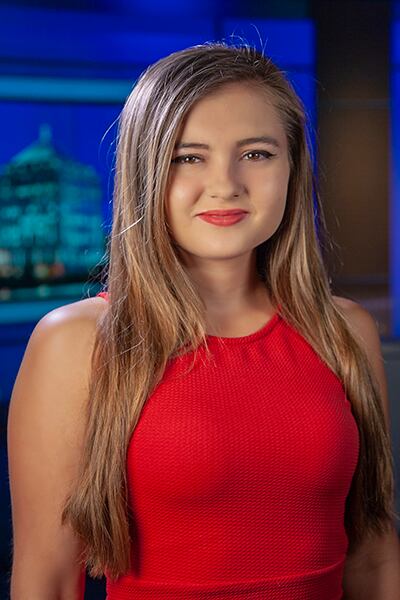 Sloane Wick joined WSAW as a multimedia journalist and Sunrise 7 Sunday anchor in June of 2023. Sloane graduated from the University of Texas with a degree in journalism.
Throughout her time at school, she wrote for various news magazine and taught a course designed to help incoming students adjust to college life.
Sloane was born and raised in Texas but grew up visiting Wisconsin frequently to see here family members who lived here.
When Sloane isn't working, she loves paddleboarding, trying new coffee shops and spending time with her puppy. She is excited to be in Wisconsin and looks forward to engaging with the Wausau community.