Assignment Manager
Eau Claire, WI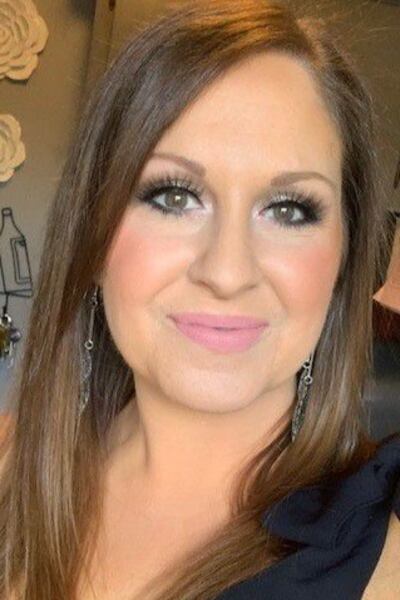 Lindsay was born and raised in Minnesota, but after moving to Eau Claire in 2001, considers herself a Wisconsinite at heart.
She joined the WEAU team in 2004 after graduating from UW-Eau Claire with a degree in English and Broadcast Journalism.
Lindsay briefly worked as a studio assistant, running cameras and audio, but her passion for writing and news quickly brought her into the news department where she was hired as Sunrise Producer.
Lindsay eventually moved on to produce the noon and 5 p.m. newscasts, and later the 6 p.m. and 10 p.m. news. She spent more than eight years producing at WEAU before being promoted to Assignment Manager in 2013.
Lindsay spends her day setting up stories for the reporters, helping set up interviews, gathering news information, posting to the WEAU homepage, Facebook and Twitter pages and answering the newsroom phone and tip line.
When Lindsay is not at work, she loves spending time with her husband and little girl. She also enjoys gardening, and her guilty pleasure, watching reality television!
Education
Bachelor's degree at UW-Eau Claire