MMJ
Wausau, WI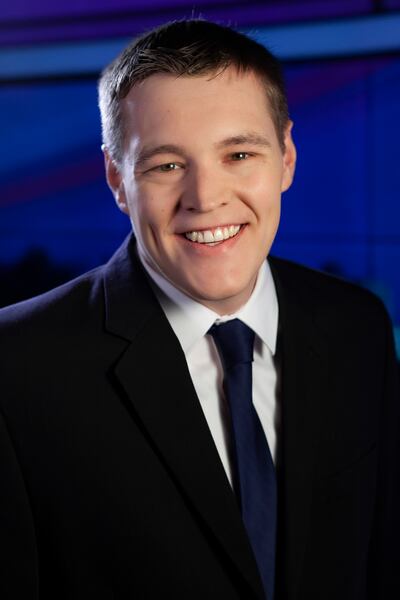 Noah Manderfeld came to WSAW in June of 2020 as a reporter.
Noah was born and raised in the small town of Northfield, Minnesota. Growing up with a love of baseball and sports, he decided at the age of 12 that he wanted to broadcast sports.
Noah attended Drake University in Des Moines in the fall of 2016. There, he broadcasted on the radio the men's and women's basketball team's games, along with the football team. Two of his broadcasts were named the 1st and 2nd best sports broadcasts among Iowa colleges. He was also the president of the school's video program and was heavily involved his four years.
Noah produced multiple award-winning podcasts during his free time in college. Topics included baseball and Drake sports.
When Noah is not in the newsroom, he enjoys a short jog or bike ride outside in the sun. You will also probably catch him at a baseball game or in front of a TV watching a baseball game most days.