Anchor/ producer
Wausau, WI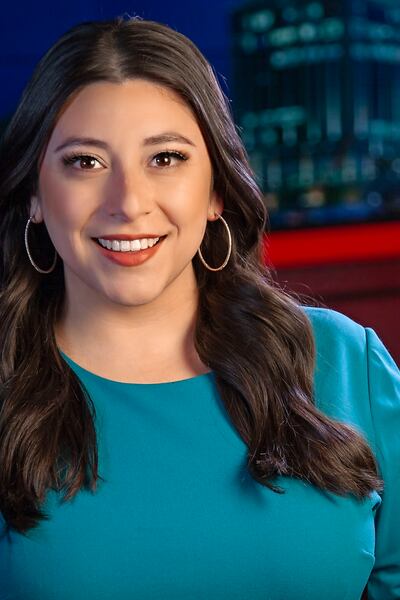 Kassandra Sepeda joined NewsChannel 7 in September 2016 as co-producer and anchor for FOX WZAW. She later anchored Sunrise 7 and currently co-anchors the 5, 6, and 10 p.m. newscasts.
Kassandra started her professional career at KEYC News Now in Mankato, Minnesota. Hired as a multimedia journalist, she was quickly promoted to Midday anchor and producer.
Kassandra is a Stevens Point native and graduated from UW-Stevens Point with a degree in Communication with media emphasis. While in school, Kassandra was active in the university's student television channel as an anchor and producer. She also spent several years on the UWSP competitive dance team.
Kassandra had the pleasure of spending a semester in London, England where she interned for CBS News. She also interned as a multi-media journalist for the ABC affiliate in Wausau.
When not fishing or hiking, Kassandra keeps busy with several non-profits. She serves on the marketing committee and cleans medical equipment for the Good News Project. Kassandra is also a member of the grant committee for Impact 100 and is a mentor for Big Brothers Big Sisters of Central Wisconsin.
As a true Wisconsinite Kassandra enjoys local brews, trying new food, and exploring area bike trails.
If you see her around town, please stop and introduce yourself!