4 p.m. Anchor/Reporter
WSAW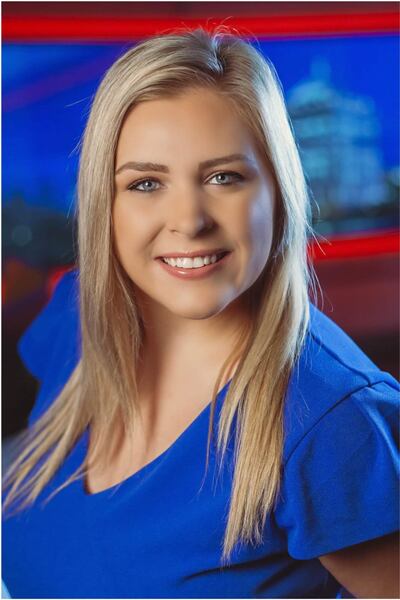 Hannah Borchert joined NewsChannel 7 as a multimedia journalist in July of 2021. She anchored NewsChannel 7 Weekend news for one year and currently co-anchors the 4 p.m. weekday shows.
Hannah majored in Communication, Journalism, Advertising, and Media Studies at the University of Wisconsin-Milwaukee. While in school, Hannah participated in multiple choirs and philanthropy organizations. Hannah had the pleasure of spending a summer in Florence, Italy where she studied fashion abroad.
Hannah is currently a mentor for the 'Big Brothers, Big Sisters' program in Wausau. In her free time she enjoys listening to podcasts, trying out the local coffee shops and traveling.
If you see Hannah out and about don't hesitate to say hi!