Sunrise 7 Anchor
Wausau, WI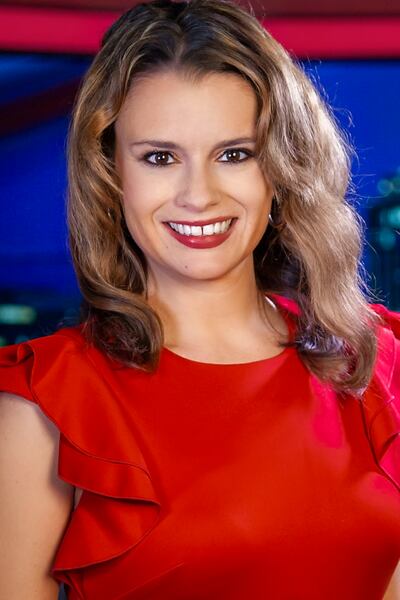 Erinn Taylor joined NewsChannel 7 as an Anchor/Reporter in December 2021. She anchors and produces Sunrise 7 on weekday mornings.
Erinn started her career at WFRV-TV in Green Bay in September 2016, where she was initially hired as a producer. After working as a producer for about a year, she was promoted to a multimedia journalist. She also served as a fill-in anchor.
Erinn graduated from Grand Valley State University in the Spring of 2016 with a Bachelor of Arts in Broadcast News.
Originally from Muskegon, Michigan, Erinn grew up on Lake Michigan. She still enjoys getting to the beach whenever possible.
When she's not at work, Erinn loves running, reading, spending time with friends and family, and being outside whenever it's sunny.
She also enjoys playing with her two cats, Gravy and Pepper.