First Alert Weather: Good travel weather locally, colder by Thanksgiving
Some precipitation possible Tuesday morning, otherwise dry & sunny weather through the end of the week.
Published: Nov. 21, 2023 at 6:48 AM CST
|
Updated: Nov. 21, 2023 at 5:44 PM CST
WAUSAU, Wis. (WSAW) - If you have travel plans for Thanksgiving expect great weather through the end of the week. Falling temperatures will arrive in time for Thanksgiving Day.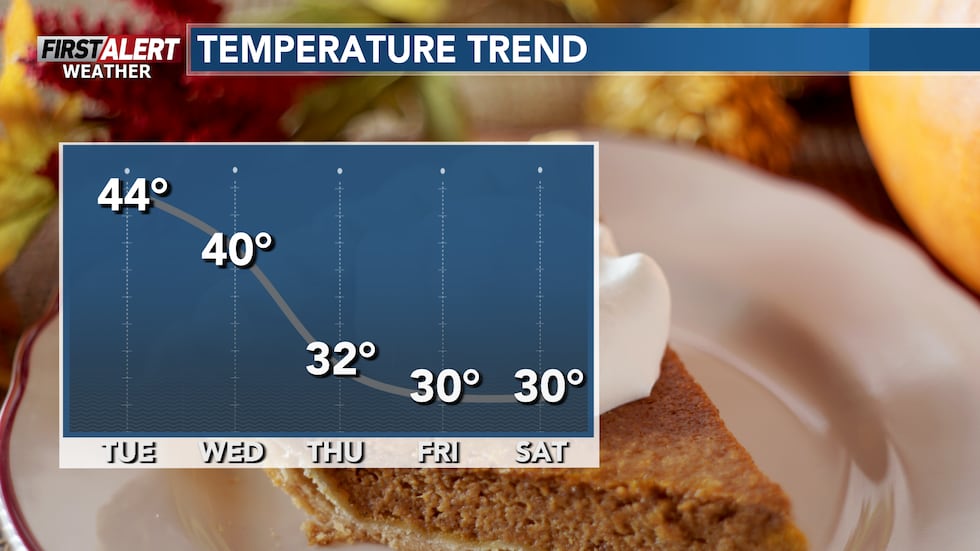 Mostly sunny skies return in time for the busy travel day Wednesday. Slightly colder highs in the upper 30s to around 40 for most of North Central Wisconsin.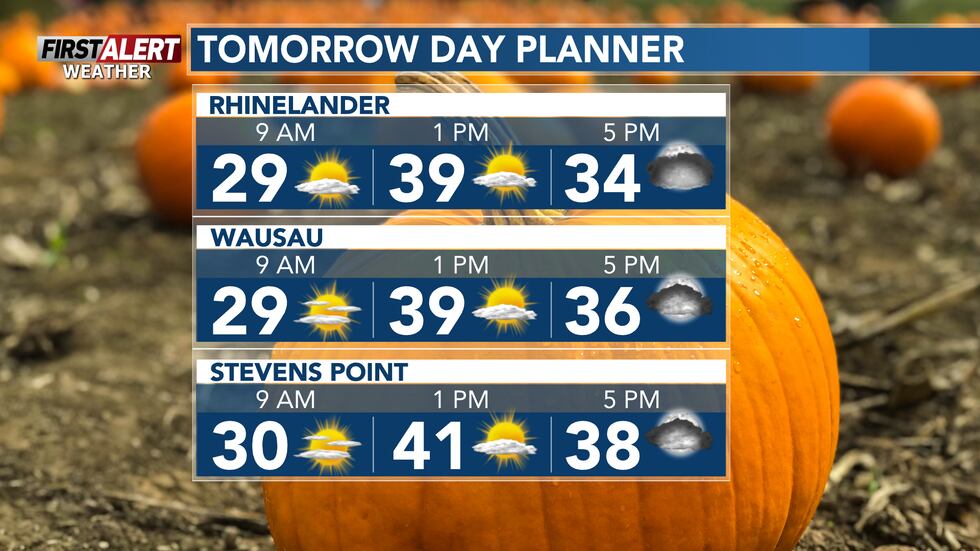 A quick cool down arrives in time for Thanksgiving Day as another weak cold front ushers some colder northwest air. Low temperatures mid-20s for the morning hours. Highs colder than days prior, upper 20s to low 30s. Sun and clouds expected for the day.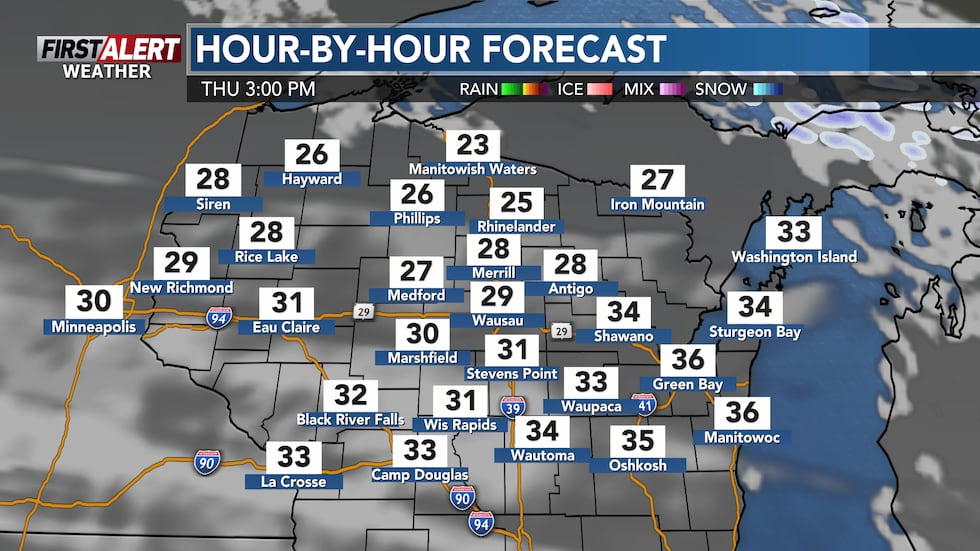 There will not be much of a chance to set any records this Thanksgiving as temperatures will remain seasonal and dry weather will continue for most of the next 7-10 days.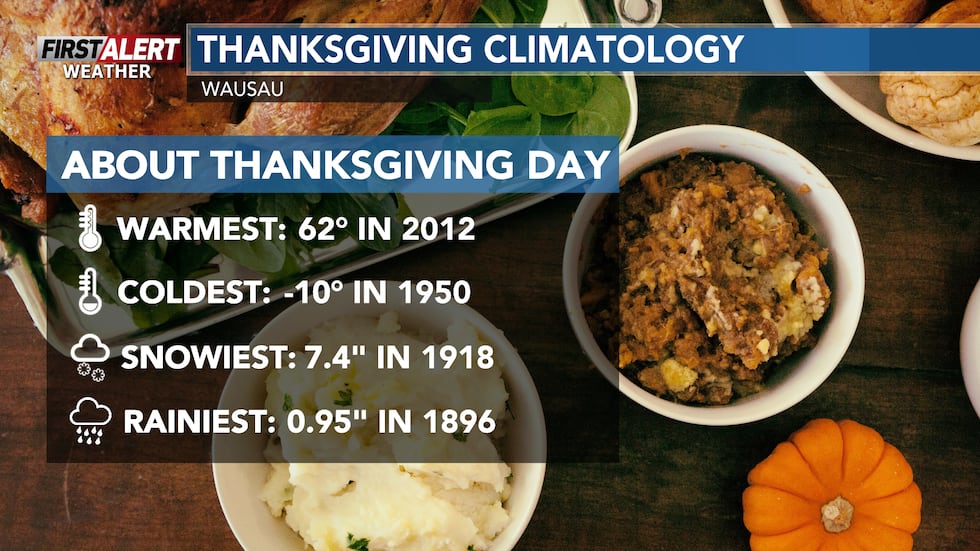 A chilly start to the morning for Black Friday. Morning lows starting off in the teens, but sunny skies continue. Highs upper 20s to low 30s, continuing over the upcoming weekend. Clouds return Saturday, but good travel weather expected. Keep an eye out for the forecast on Sunday. A weather maker could bring snow to the region. However, the forecast remains several days out, and expected to undergo changes as we get closer to the end of the weekend.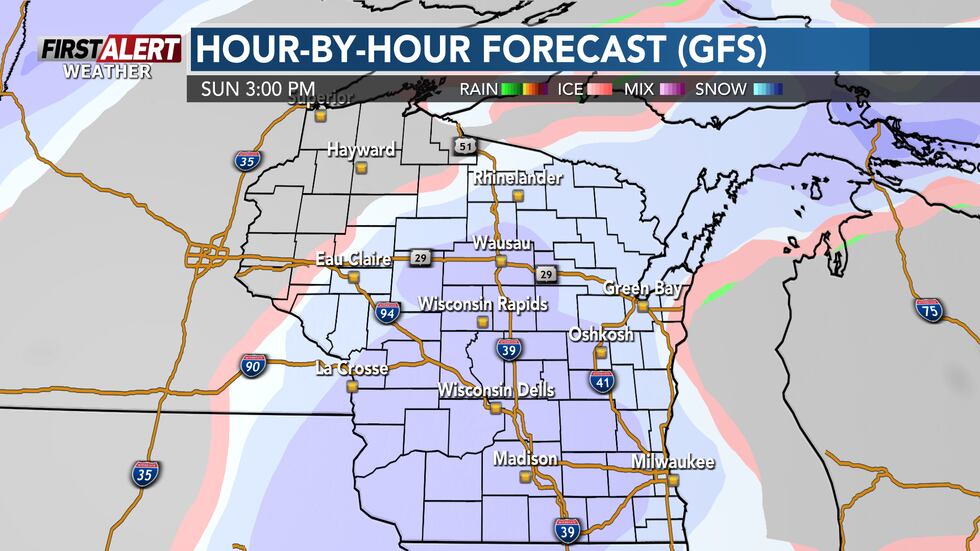 Copyright 2023 WSAW. All rights reserved.