State public school libraries to receive $65M from Common School Fund in 2024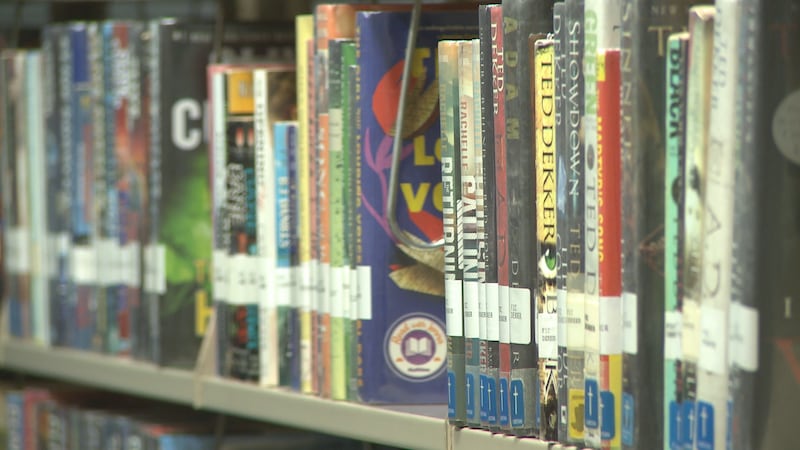 Published: Nov. 20, 2023 at 3:13 PM CST
|
Updated: Nov. 20, 2023 at 3:14 PM CST
MADISON, Wis. (WSAW) - The Board of Commissioners of Public Lands has announced that a record $65 million to be disbursed to public school libraries across Wisconsin through the Common School Fund.
The distribution is a notable $13 million increase from 2023, another record-setting year. These funds will be used by librarians and media specialists to expand opportunities for students by purchasing new books, technology, and educational materials. The Common School Fund provides support for Wisconsin's public school libraries. For over 90% of Wisconsin schools, these dollars are the only funds received by school libraries.
Under Secretary of State Sarah Godlewski, who is Chair of the BCPL, the Common School Fund actively diversified millions of dollars and invested in Wisconsin communities. This work is already paying off through consistently record-breaking distributions from the CSF.
"We have built a resilient Common School Fund that will allow for more programming and materials to address the digital divide. When our schools do well, our families and communities do well. This $65 million will help ensure our students continue to thrive and get the resources they need," said Secretary Godlewski.
Joining Secretary Godlewski in announcing the distribution were BCPL Board members Attorney General Josh Kaul and Treasurer John Lieber, State Superintendent Dr. Jill Underly, Wisconsin Educational and Media Technology Association President Kay Koepsel-Benning, and Peggy Wirtz-Olsen, a high school teacher and Wisconsin Education Association Council President.
"Our school libraries are welcoming, exciting places where kids can experience great stories and engage with big ideas, try new activities, and stretch their imaginations, and where they can be their full, authentic selves without judgment," said State Superintendent Dr. Underly. "I know my school libraries were so important to me growing up, from elementary school all the way to studying in the university stacks, because they gave me the opportunity to find community."
"School libraries allow a space for students to read, study, and grow. Research has shown that high-quality school libraries lead to better results for our students. WEMTA members are appreciative of the Board of Commissioners of Public Lands' commitment to our public school libraries" said Koepsel-Benning.
"Libraries are the motherboards in our school circuit, the central backbone connecting everyone and everything," said Wirtz-Olsen. "These days, it's more important than ever that school libraries – and expert library media specialists – are there to help students navigate the information highway."
Copyright 2023 WSAW. All rights reserved.