DNR celebrates successful elk hunting season as hunters fill harvest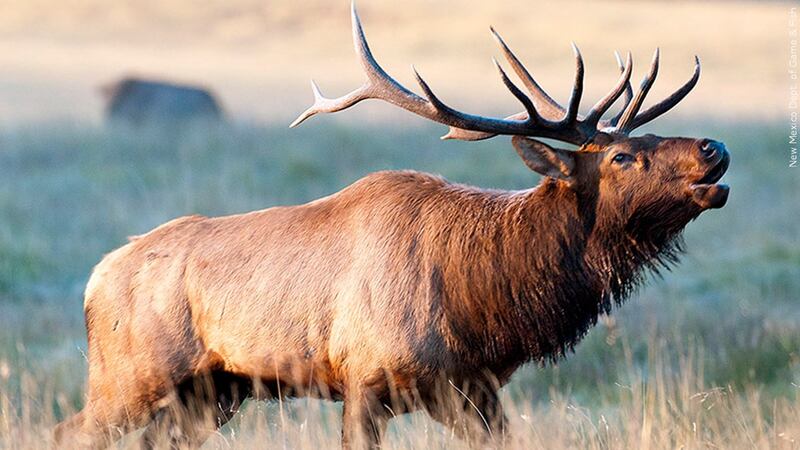 Published: Nov. 20, 2023 at 3:01 PM CST
(WSAW) - The Wisconsin DNR is celebrating a successful elk hunting season as all four state-licensed hunters filled their harvest authorizations.
The state's sixth elk hunting season opened on Saturday, Oct. 14, and closed on Sunday, Nov. 12.
The four hunters who participated in this year's hunt were selected at random from a pool of 21,312 Wisconsin applicants. One hunter successfully harvested a bull elk on the first weekend of the season. The second was harvested during the first week. The third elk was harvested at the end of October, about two weeks before the end of the first open period. The final harvest occurred on the last day of the first hunting period.
"It's exciting that we have the opportunity in Wisconsin to pursue elk in our home state," said Josh Spiegel, DNR Wildlife Biologist. "Every hunter's experience is unique each year, and this year's hunters definitely lived up to that standard."
The DNR said its elk management is driven by hunter applications. The 2024 elk hunt application period for people in Wisconsin is expected to open on March 1 and run through May 31. For more information on elk in Wisconsin, visit the DNR's Elk webpage.
Copyright 2023 WSAW. All rights reserved.