Edgar, Pittsville girls pick up wins on first night of Friday hoops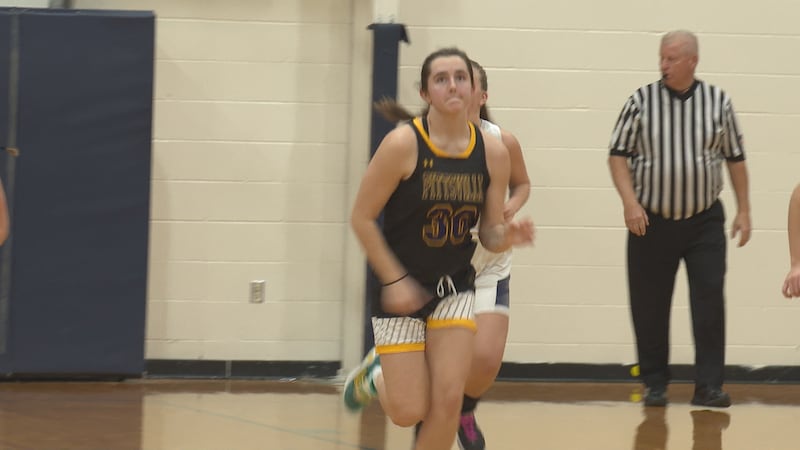 Published: Nov. 17, 2023 at 10:37 PM CST
SCHOFIELD, Wis. (WSAW) - On the first Friday night of the high school girls' basketball season, Edgar picked up a conference win, Pittsville was victorious on the road and D.C. Everest dropped their opener to Green Bay Preble.
First, in Edgar, it was an early season Marawood South battle as the Wildcats welcomed in Marathon. It was a low-scoring affair, but a first-half 11-0 run by Edgar helped propel them to a 36-28 victory, moving the Wildcats to 2-0 on the season. Marathon falls to 0-2.
As for D.C. Everest, it was their first game of the season Friday as they hosted Green Bay Preble. The road side started the game strong on offense and the Evergreens could never recover. Preble won the game 52-24, handing Everest a loss to start the year.
Two other area teams also got their season started Friday as Pittsville traveled to Kronenwetter to face Northland Lutheran. It was an offensive explosion for the Panthers as they hung 85 points on the Wildcats, starting the year with an 85-46 win.
Copyright 2023 WSAW. All rights reserved.